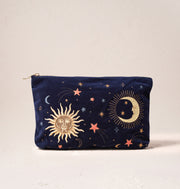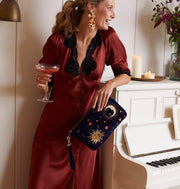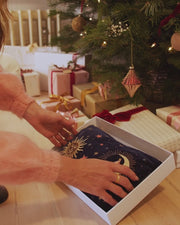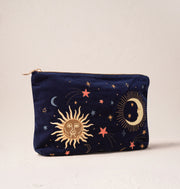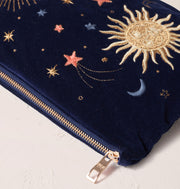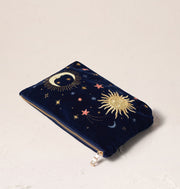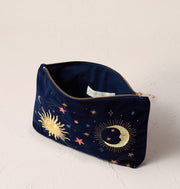 Sold Out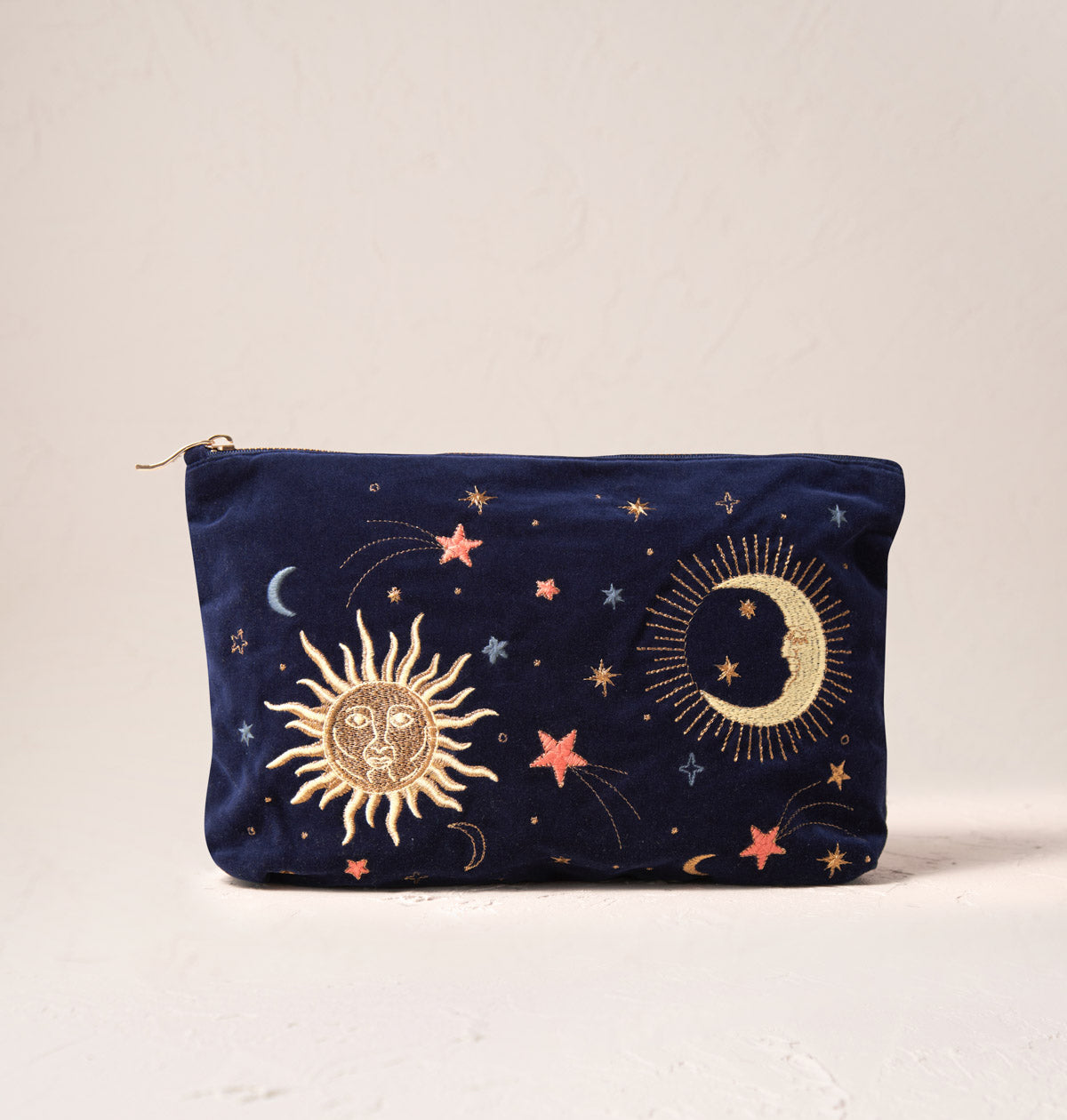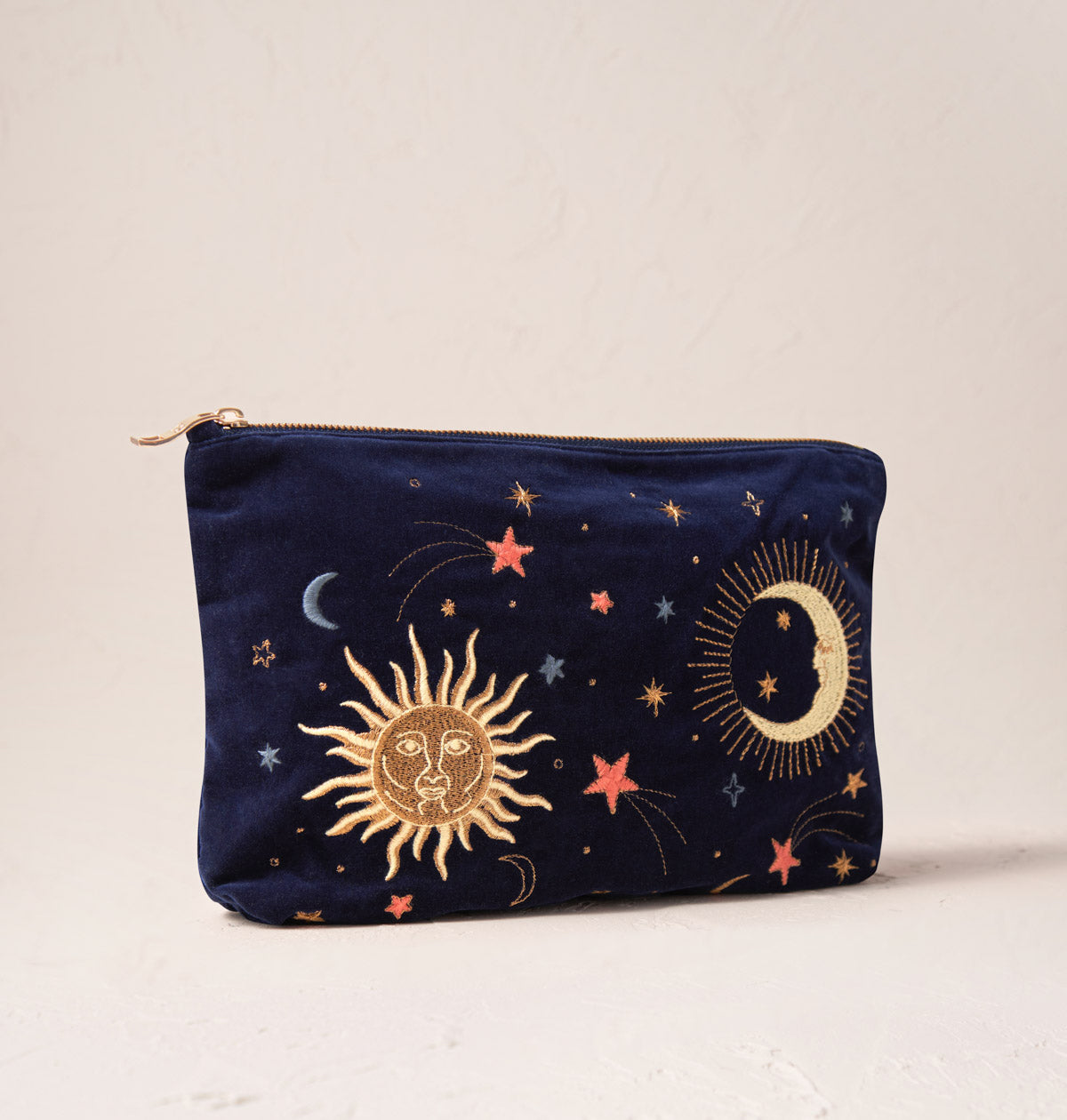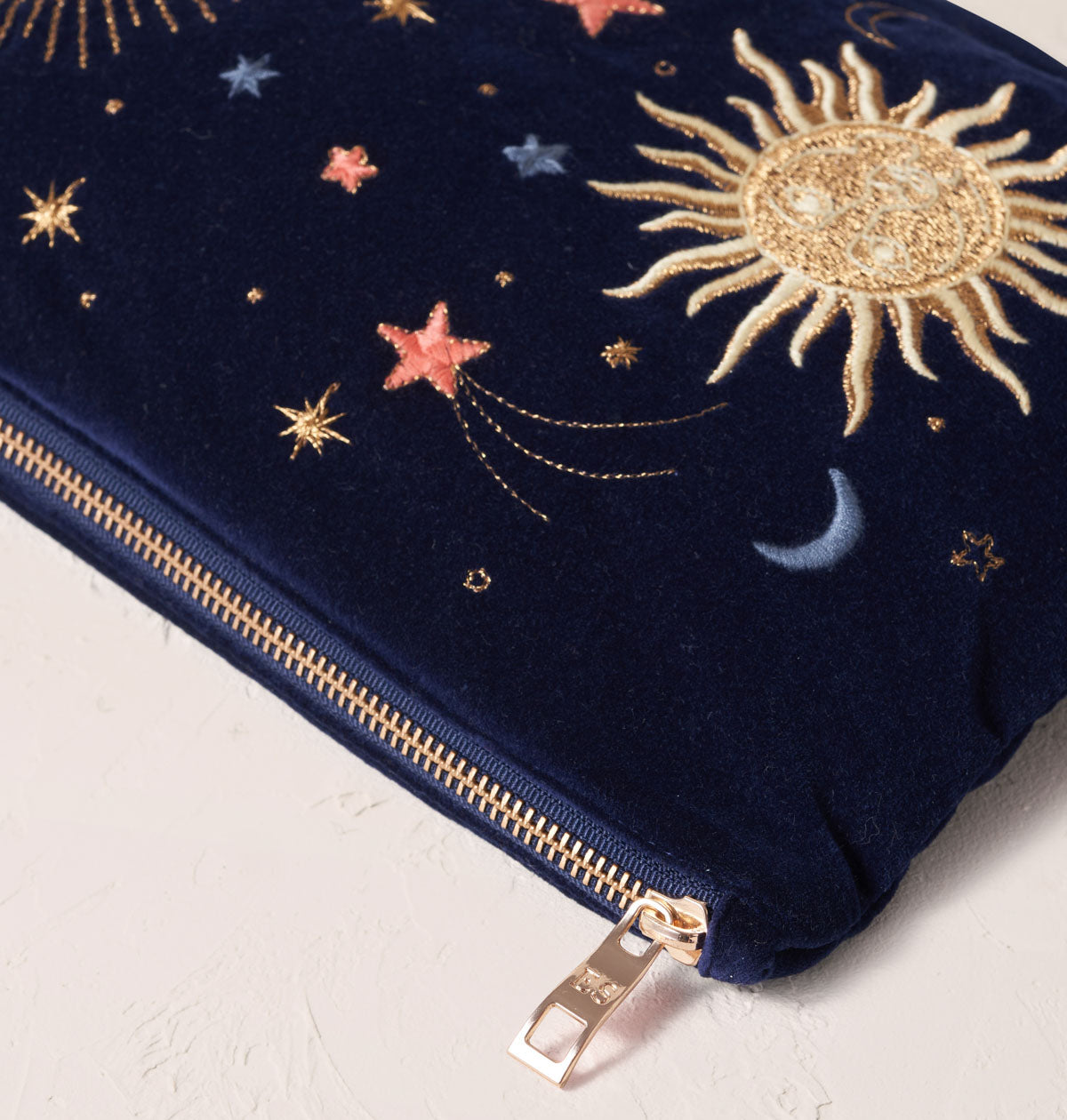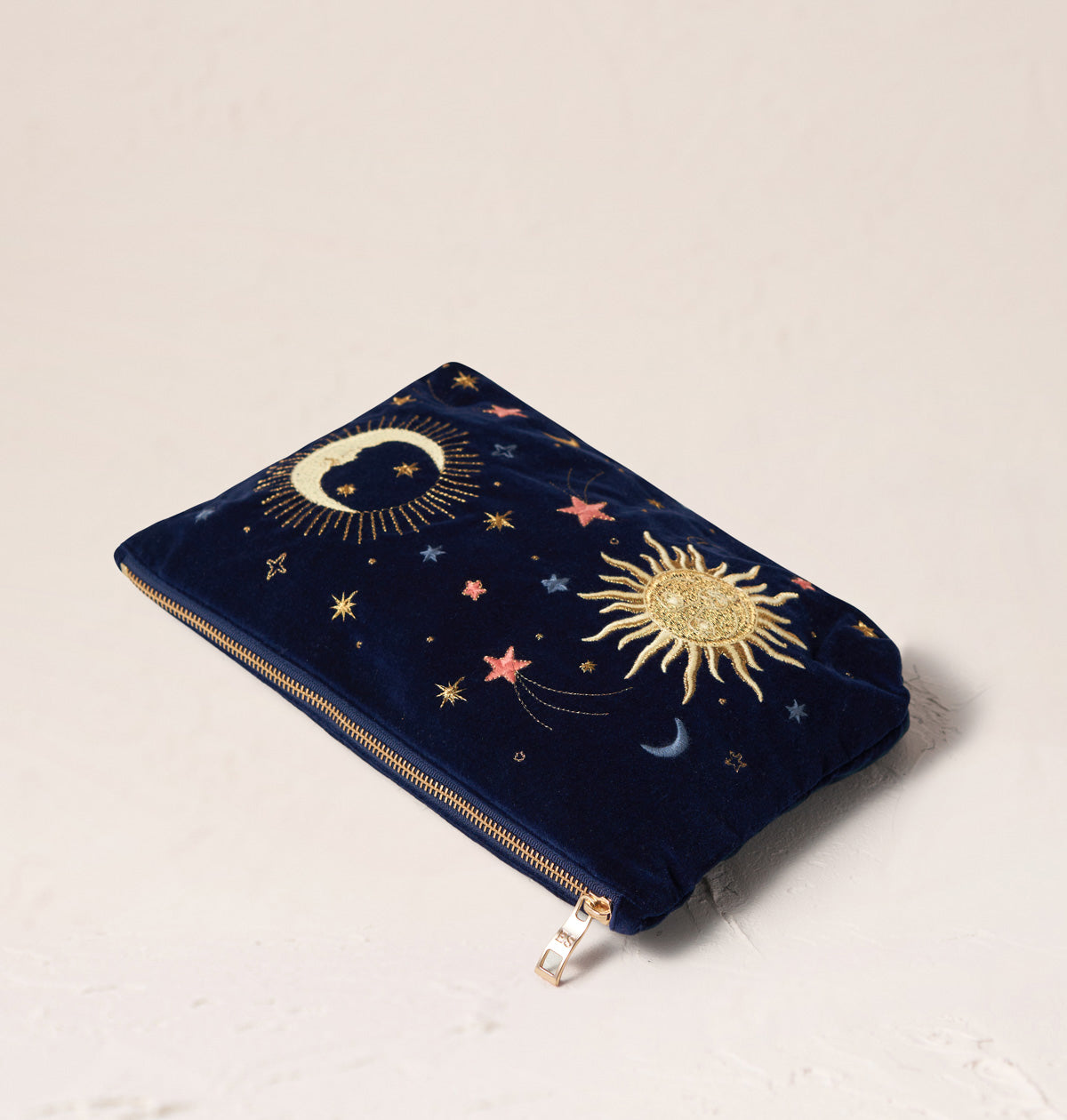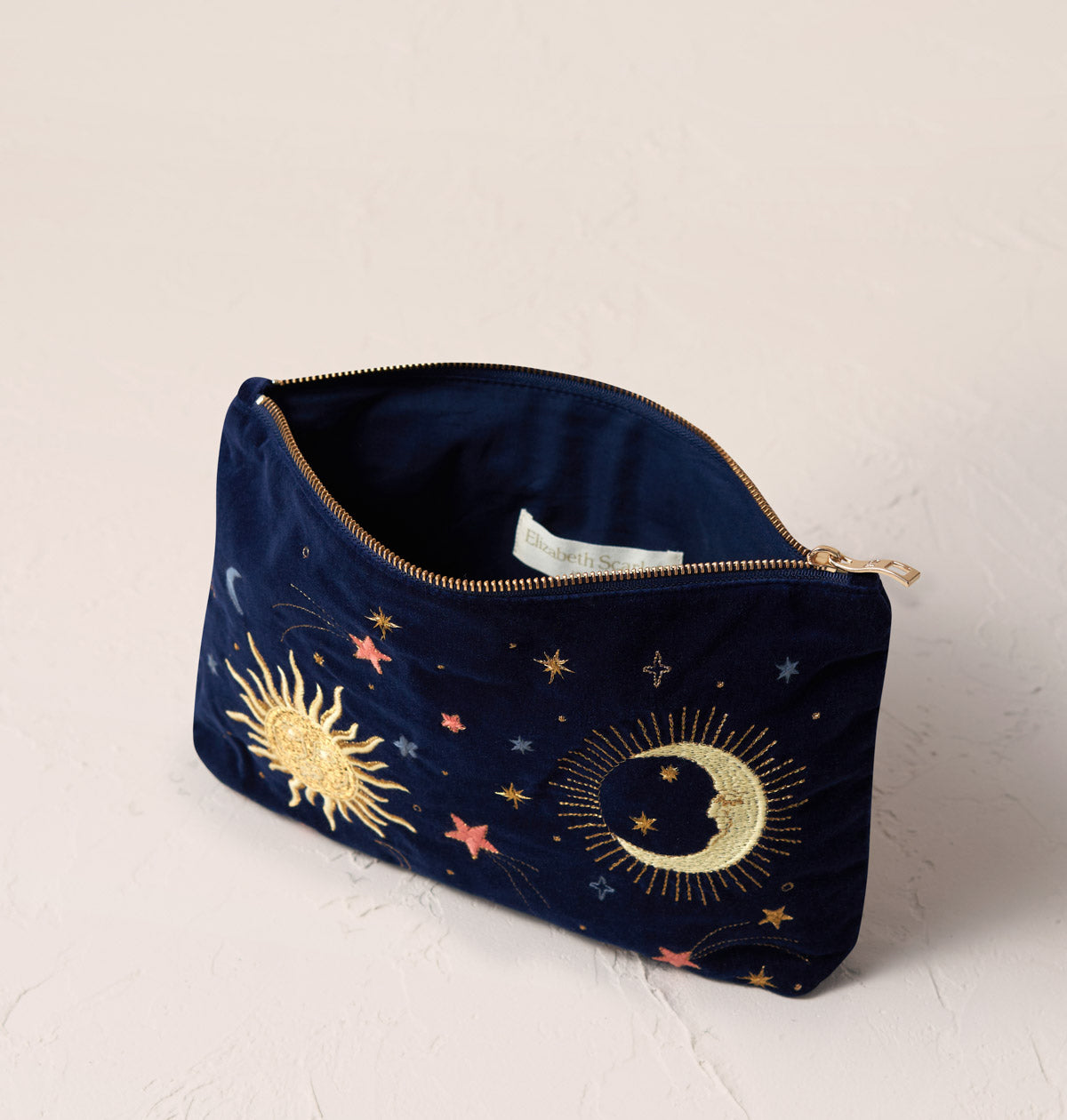 Fast delivery, beautiful item, well packaged and presented
- Carrie T
Verified Buyer
Free Standard Shipping Over £50
Add a luxury gift box for
Designed to make your life a little more organised and a lot more luxurious, this timeless Everyday Pouch features delicate embroidery on soft, durable bases. Ideally sized, it is perfect for storing your daily essentials, fitting in your handbag, or using as a clutch.

2% to the Wild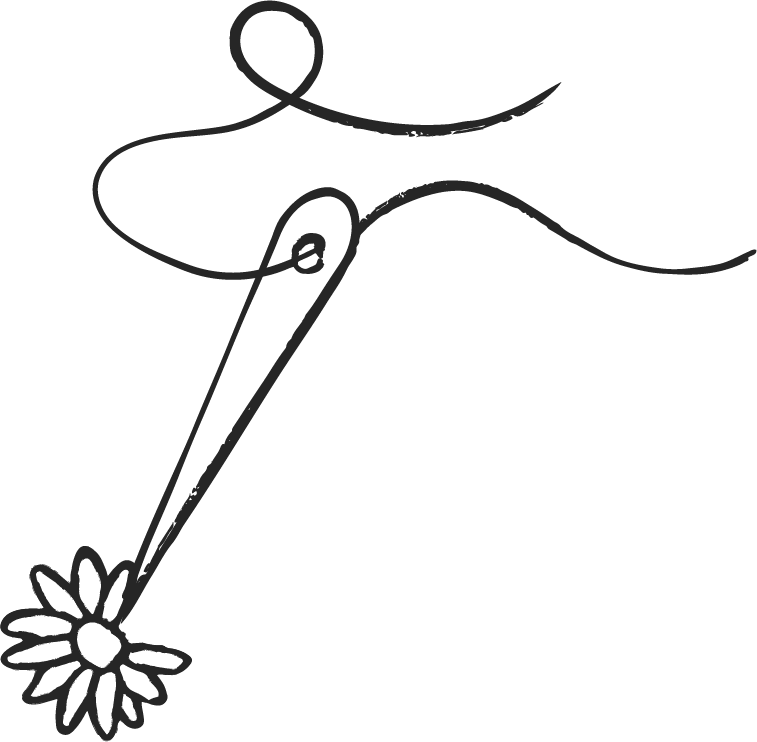 Beautifully Embroidered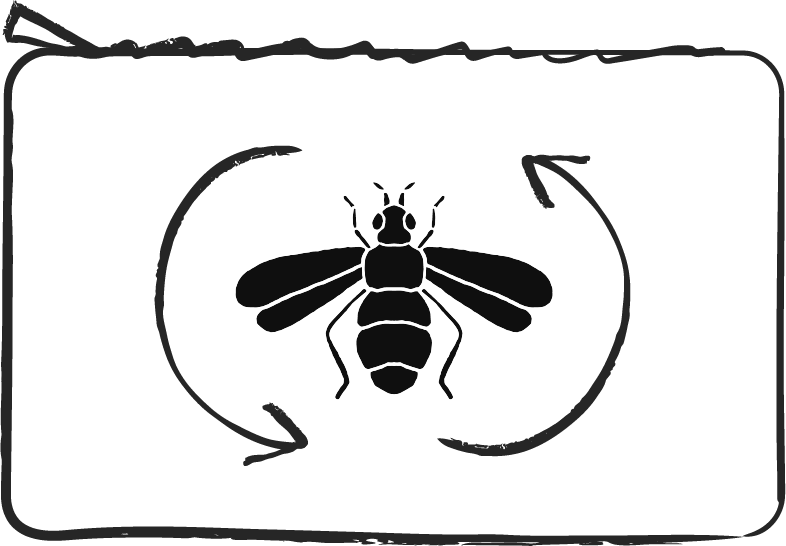 Double Sided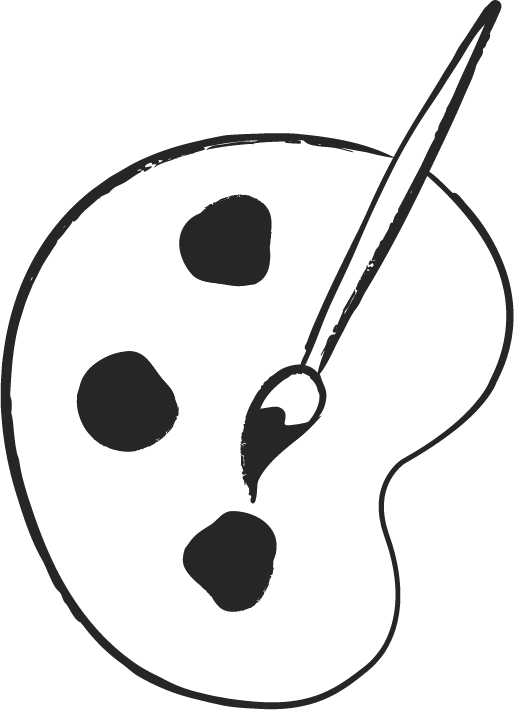 Hand Painted Designs
Bespoke Monogramming
Add up to three initials
+£14.00.00
3 character remaining
All monogrammed products are made to order with care and love, and will be dispatched as soon as they're ready. Our current delivery time is 4-6 working days. Please note, monogrammed items cannot be returned unless faulty.
*We are currently experiencing some technical issues with the placement of initials on the website preview but rest assured, your product will be monogrammed correctly.
Total: £46.00.00
Free UK delivery on orders over £50