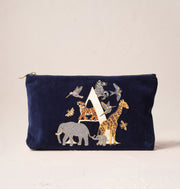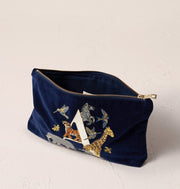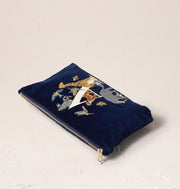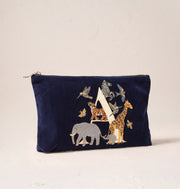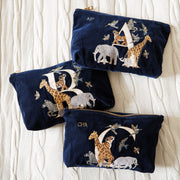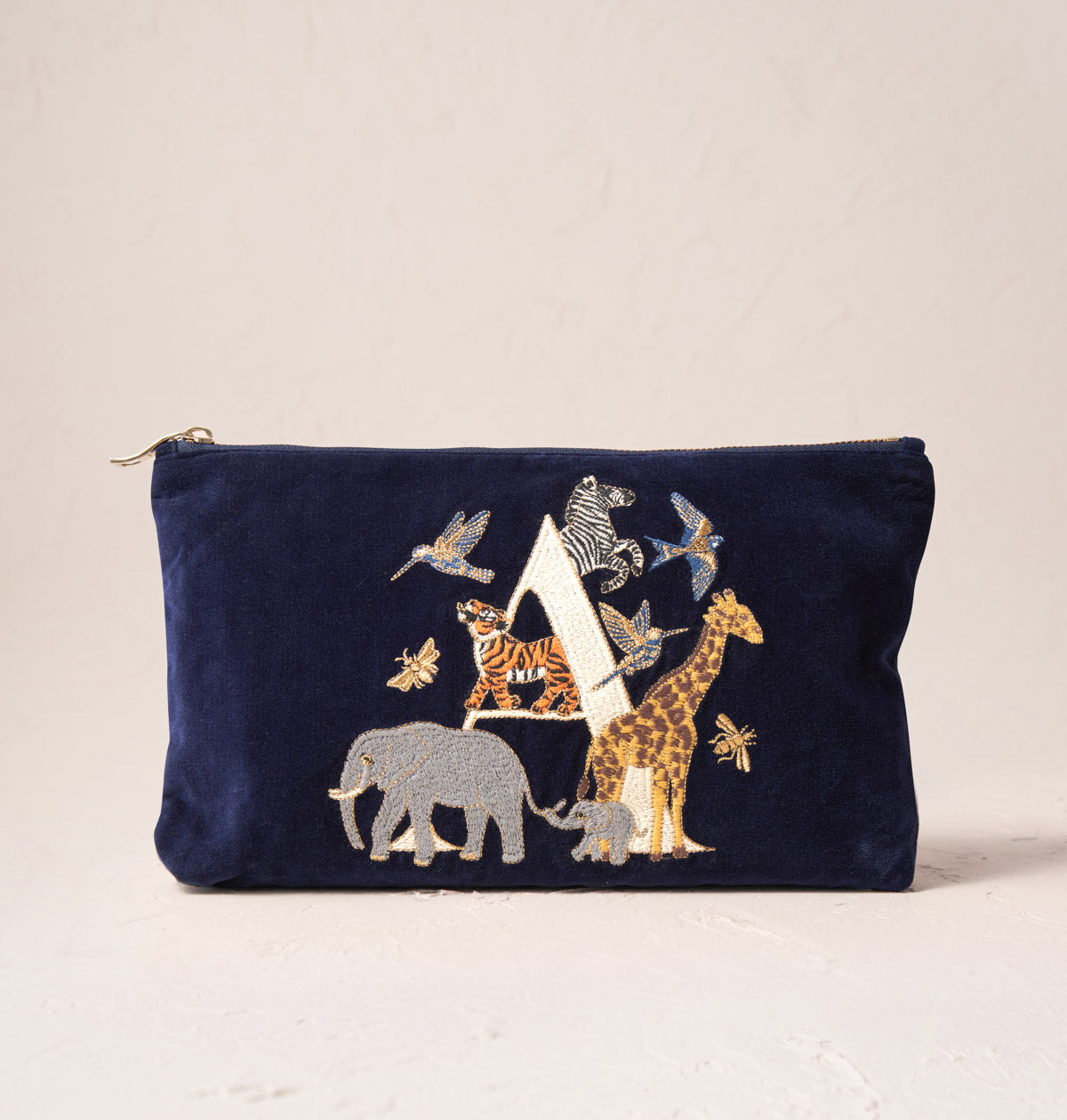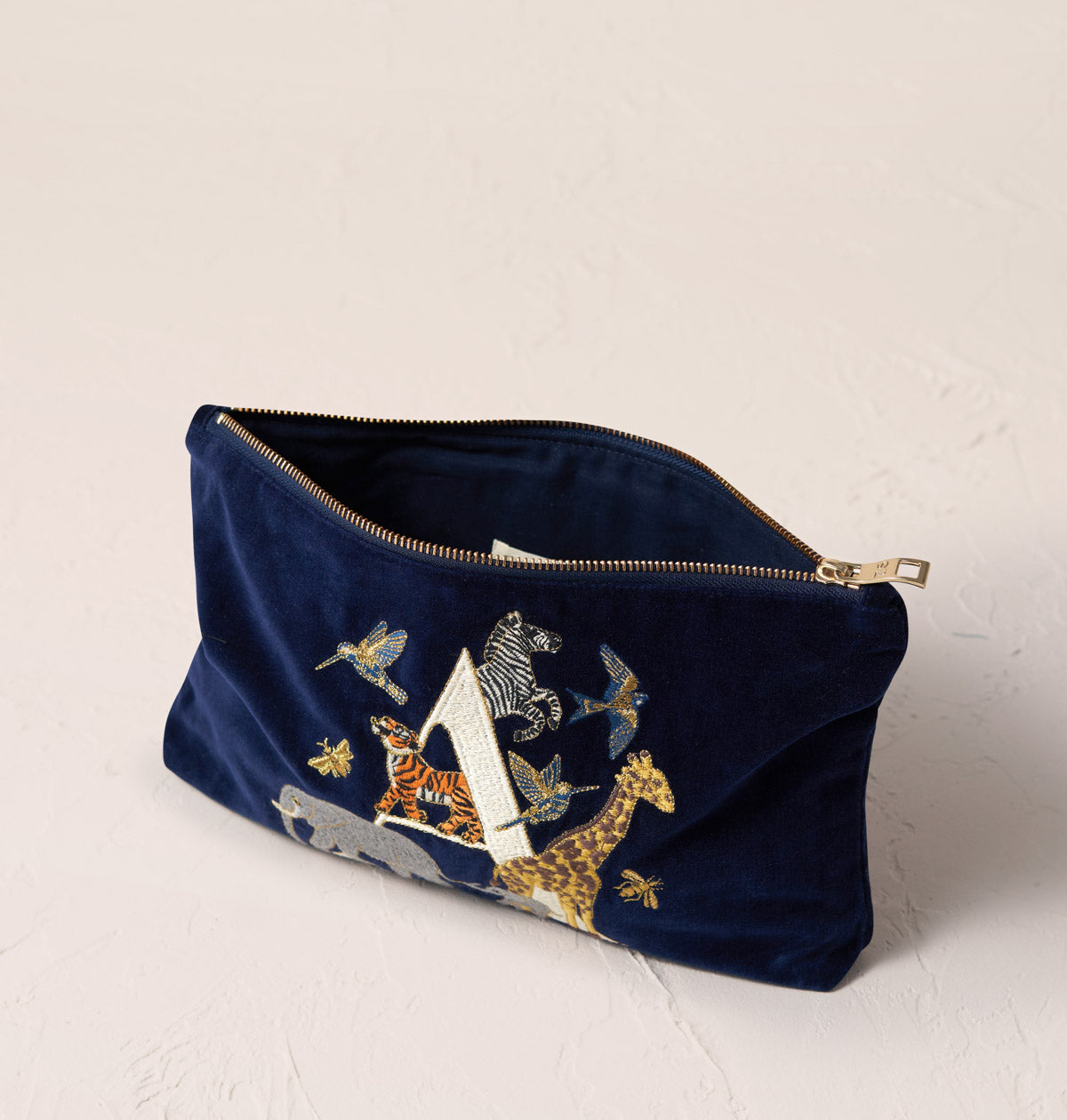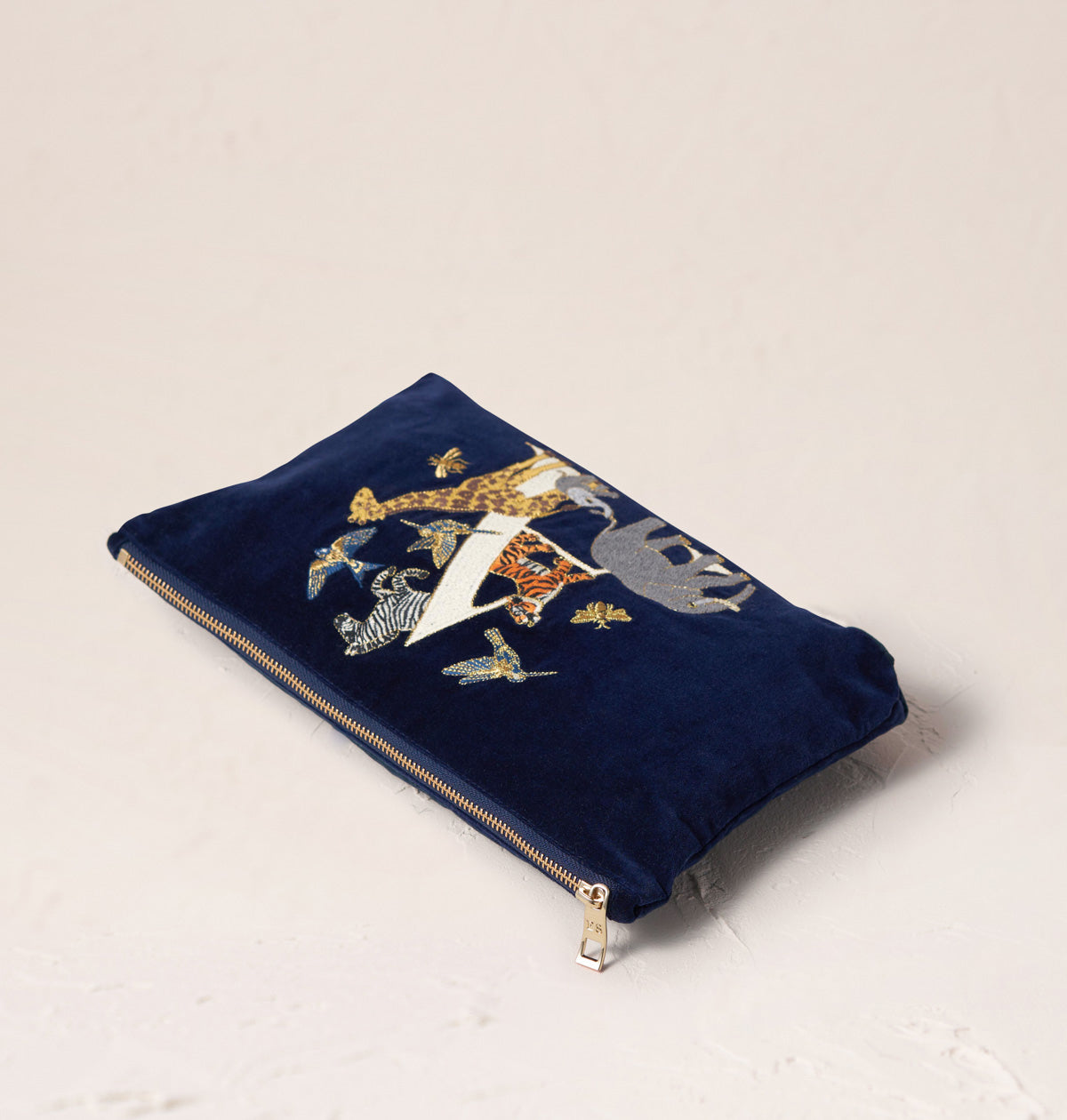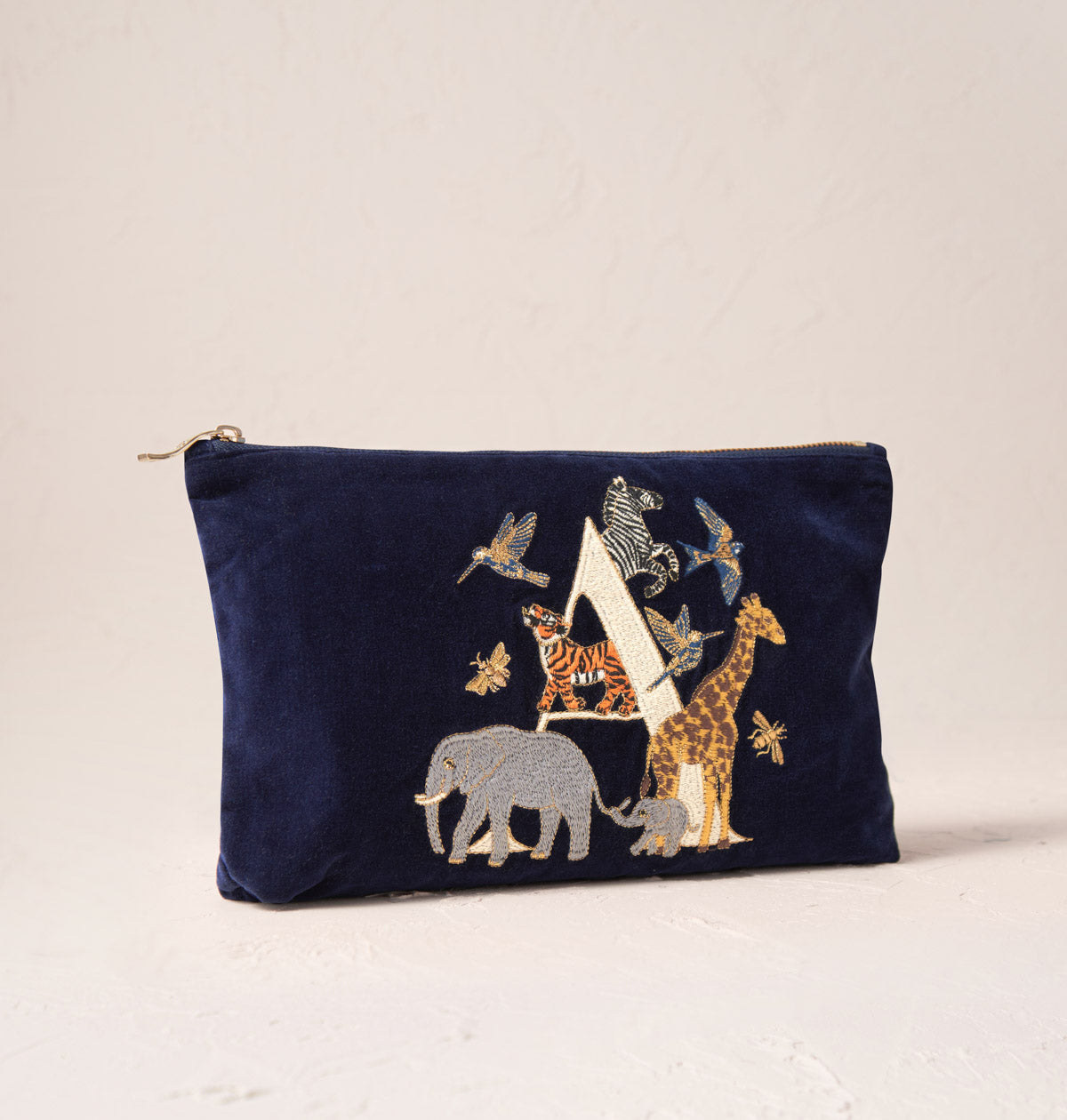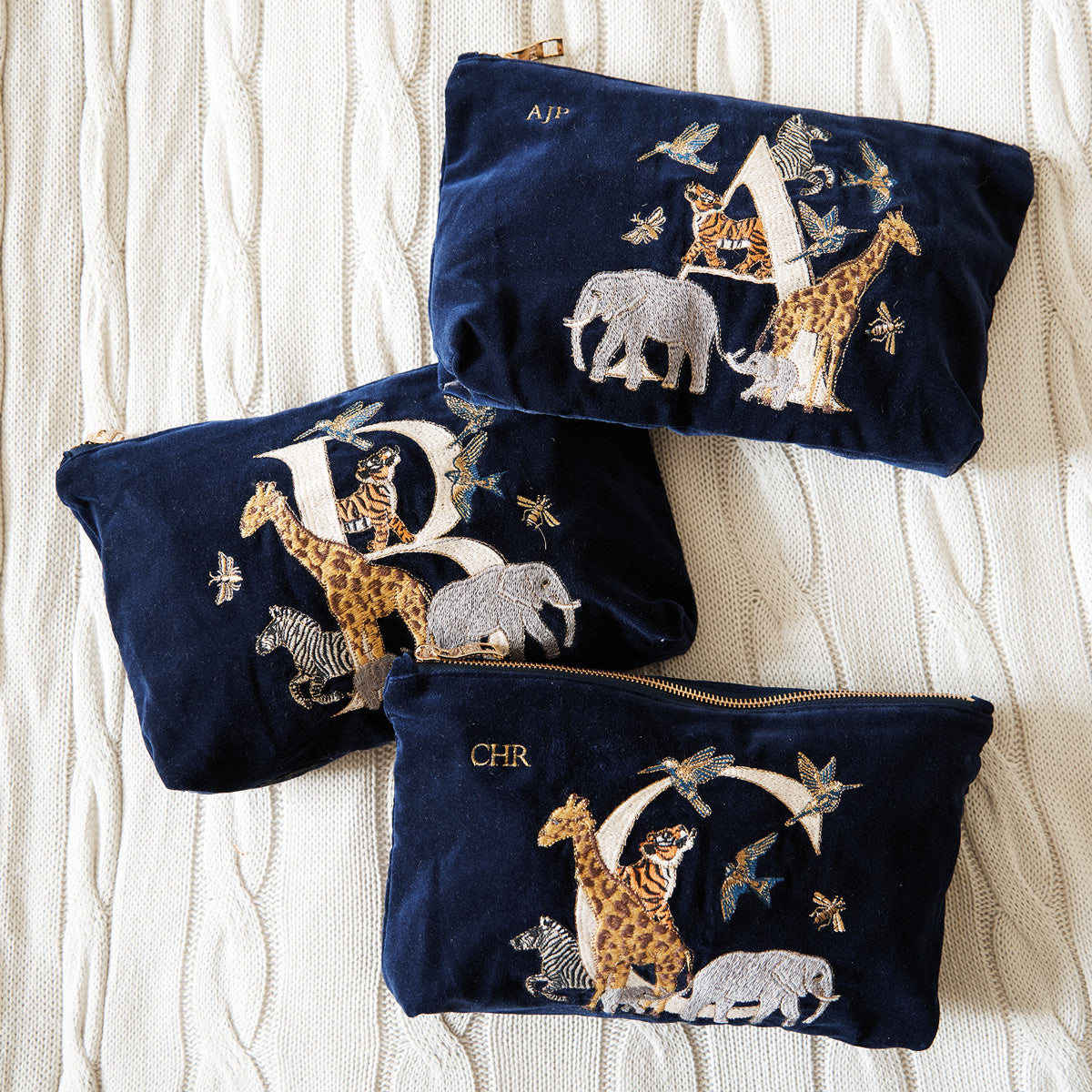 Beautiful pouch, well made, very useful.
Una G.
Verified Buyer
Alphabet Navy Everyday Pouch
Alphabet Navy Everyday Pouch
Free Standard Shipping Over £50
Add a luxury gift box for
The ultimate personalised gift, these delicately embroidered pouches feature your loved one's initial in cream and golden threads.
Designed to make your life a little more organised and a lot more luxurious, this timeless Everyday Pouch features delicate embroidery on soft, durable bases. Ideally sized, it is perfect for storing your daily essentials, fitting in your handbag, or using as a clutch.

2% to the Wild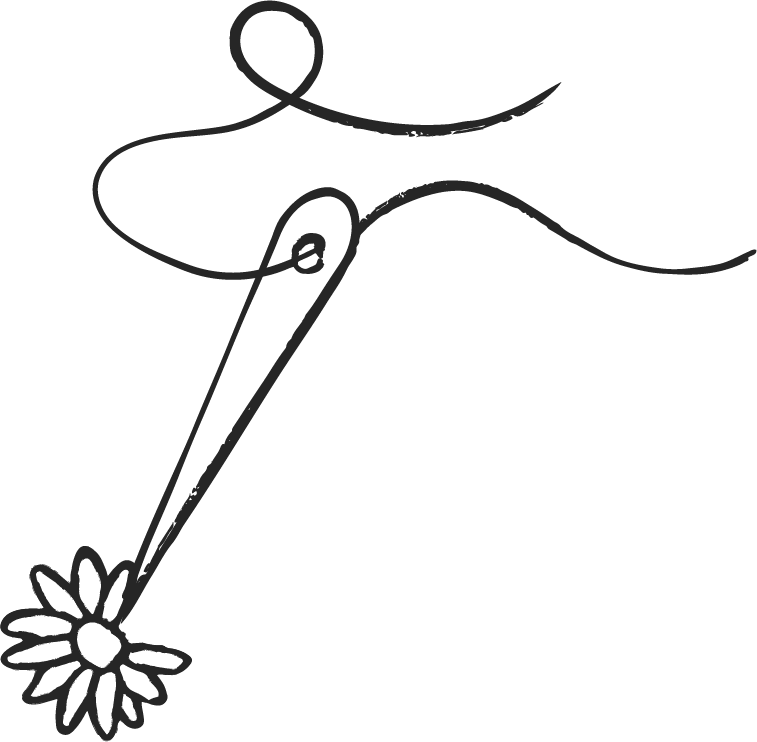 Beautifully Embroidered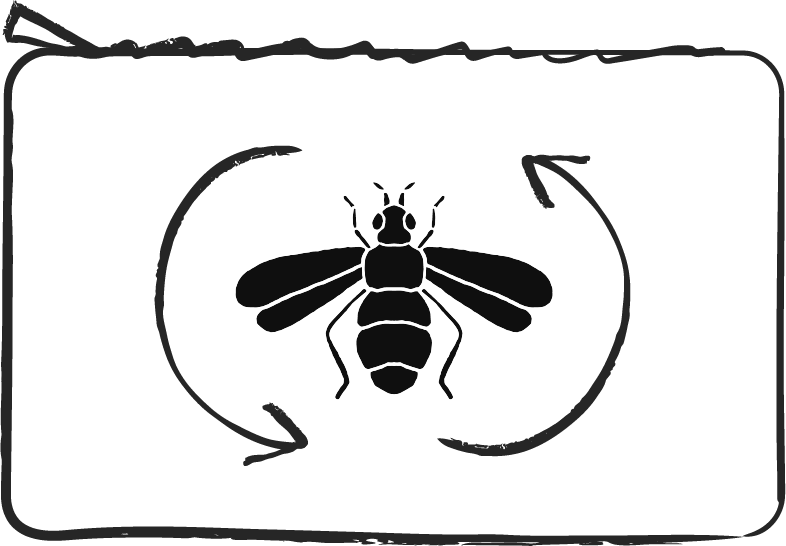 Double Sided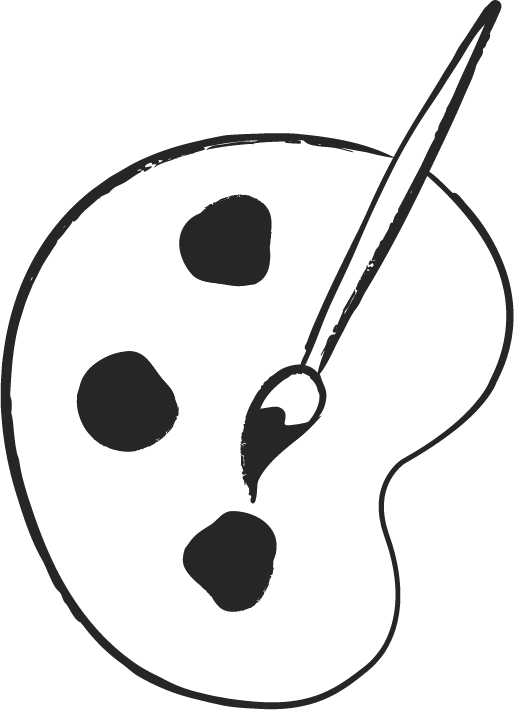 Hand Painted Designs