Our Goal
Raising funds to protect tigers
In collaboration with
, this Limited Collection will fund a rapid response conservation unit in Rajasthan, India.
Bold & Beautiful Accessories
Tigers play a key role in the animal kingdom, without them we would see disastrous effect to our delicate eco-system.
Currently on the brink of extinction, we see it as our duty to protect the majestic animals that inspire this bold design.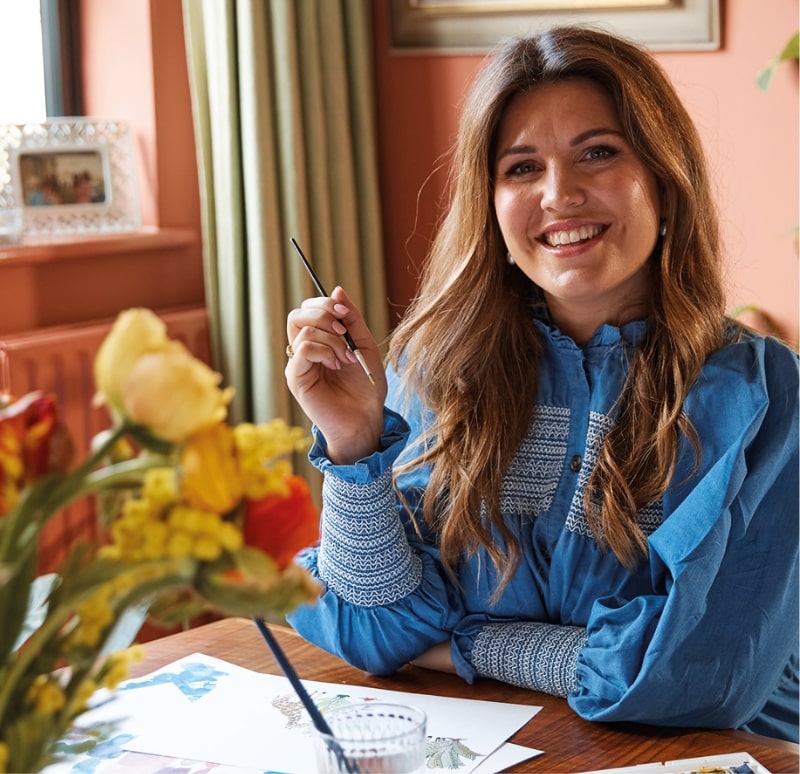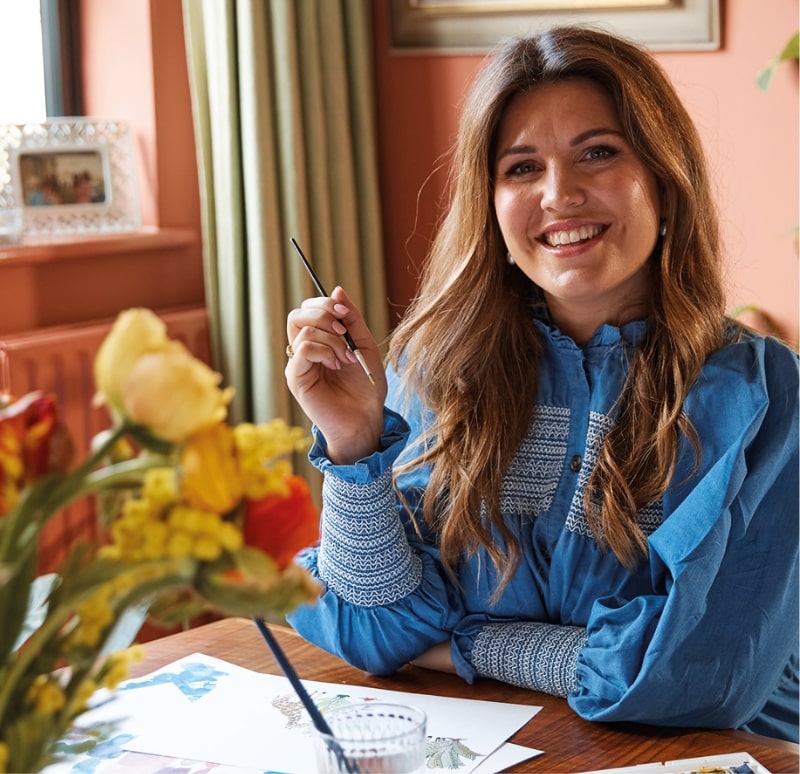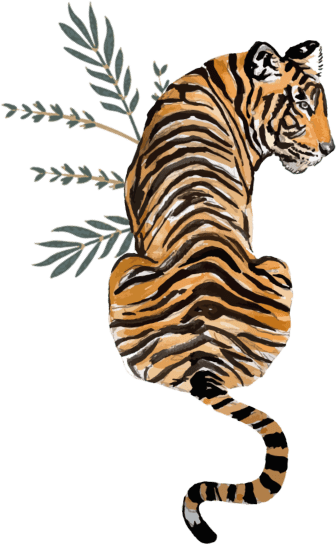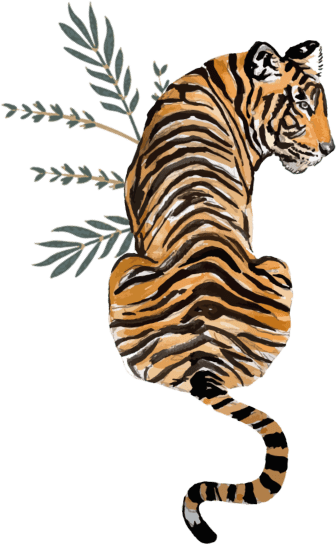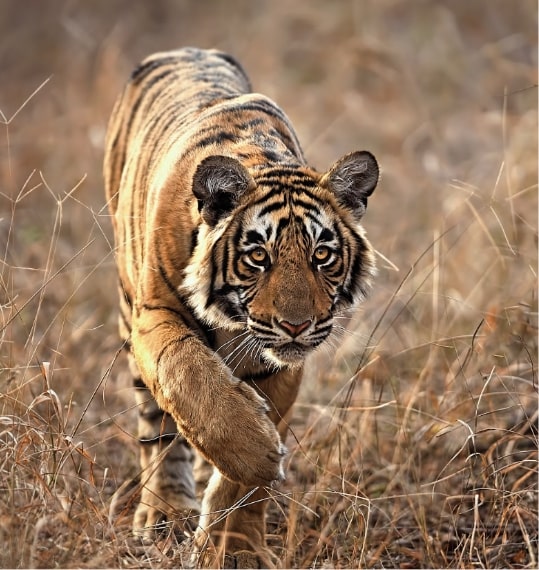 Tigers have lost over
93
of their natural range in India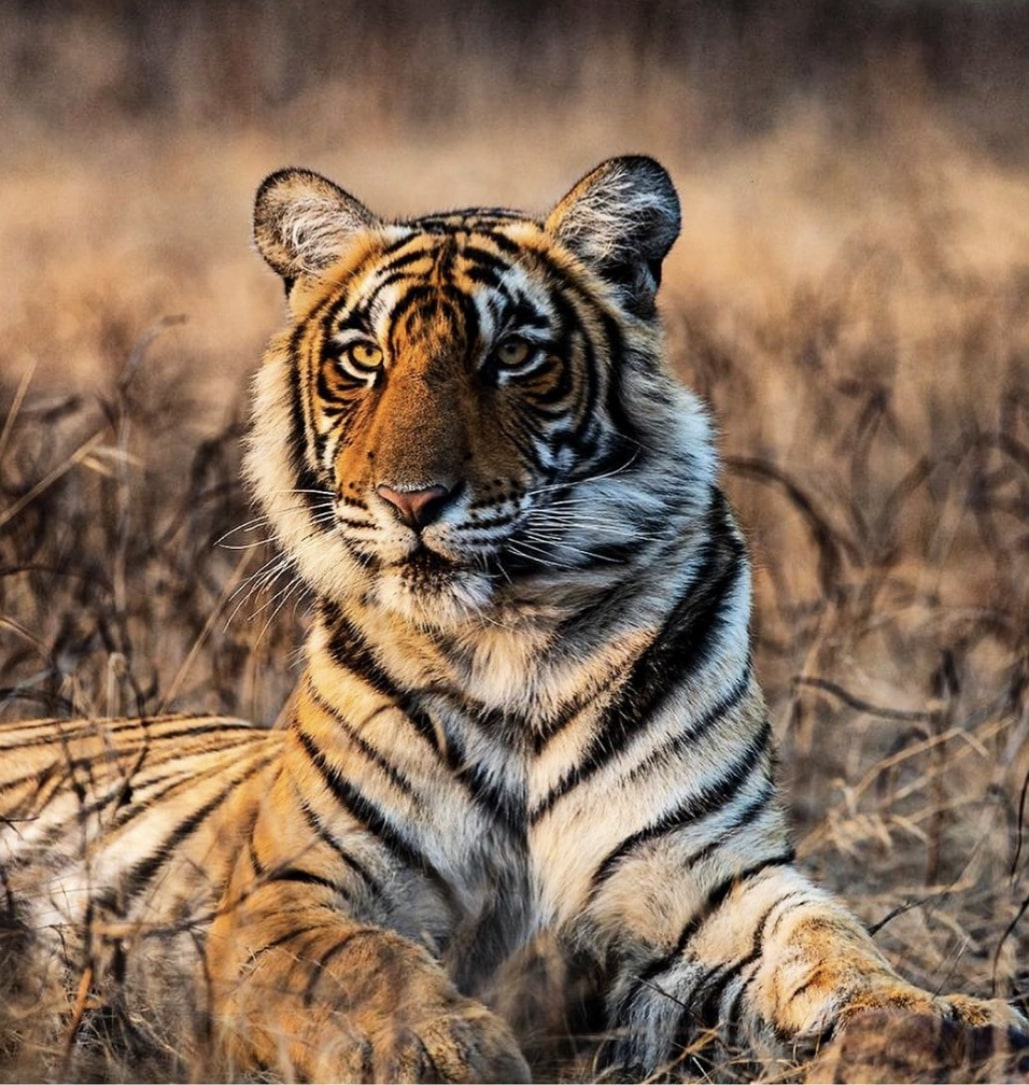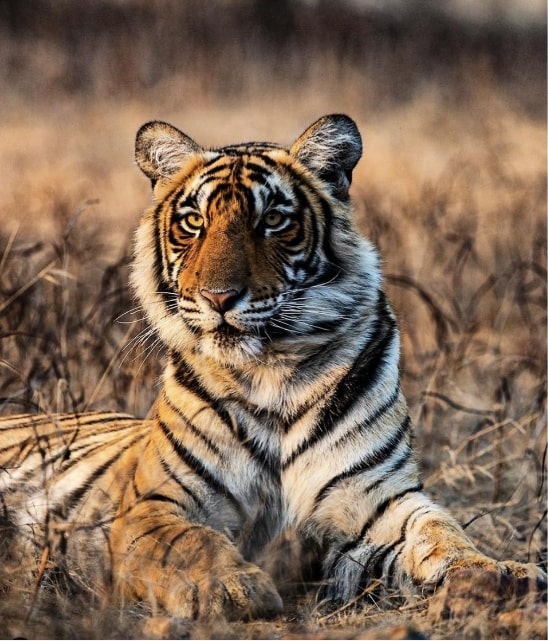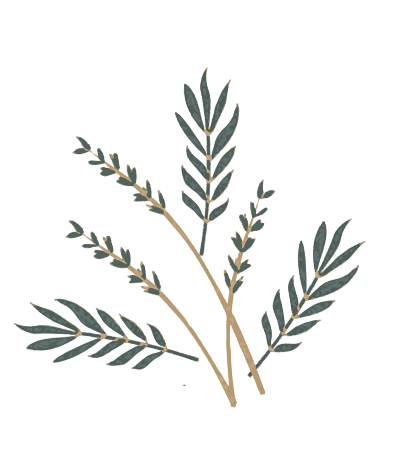 "
I'm so proud of our new partnership with SUJÁN and the work we're doing together to protect tigers. With the support of you, our community with wildlife at the heart, we can continue to have impact on our wonderful world and help to secure a future for these bold and beautiful big cats.
- ELIZABETH SCARLETT
CREATIVE DIRECTOR & DESIGNER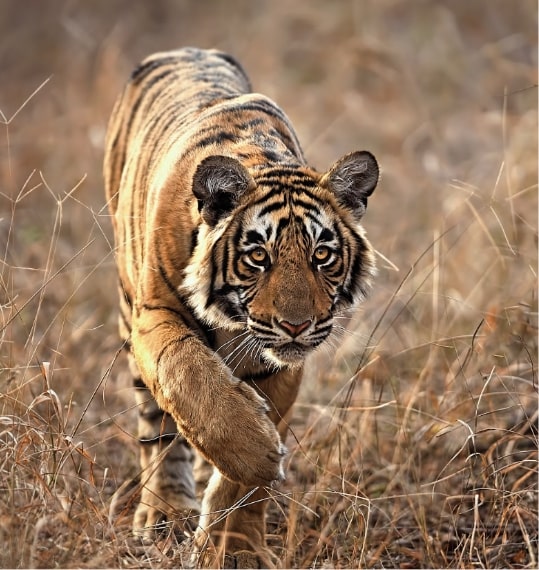 Supporting More Species
Discover Our Conservation Collections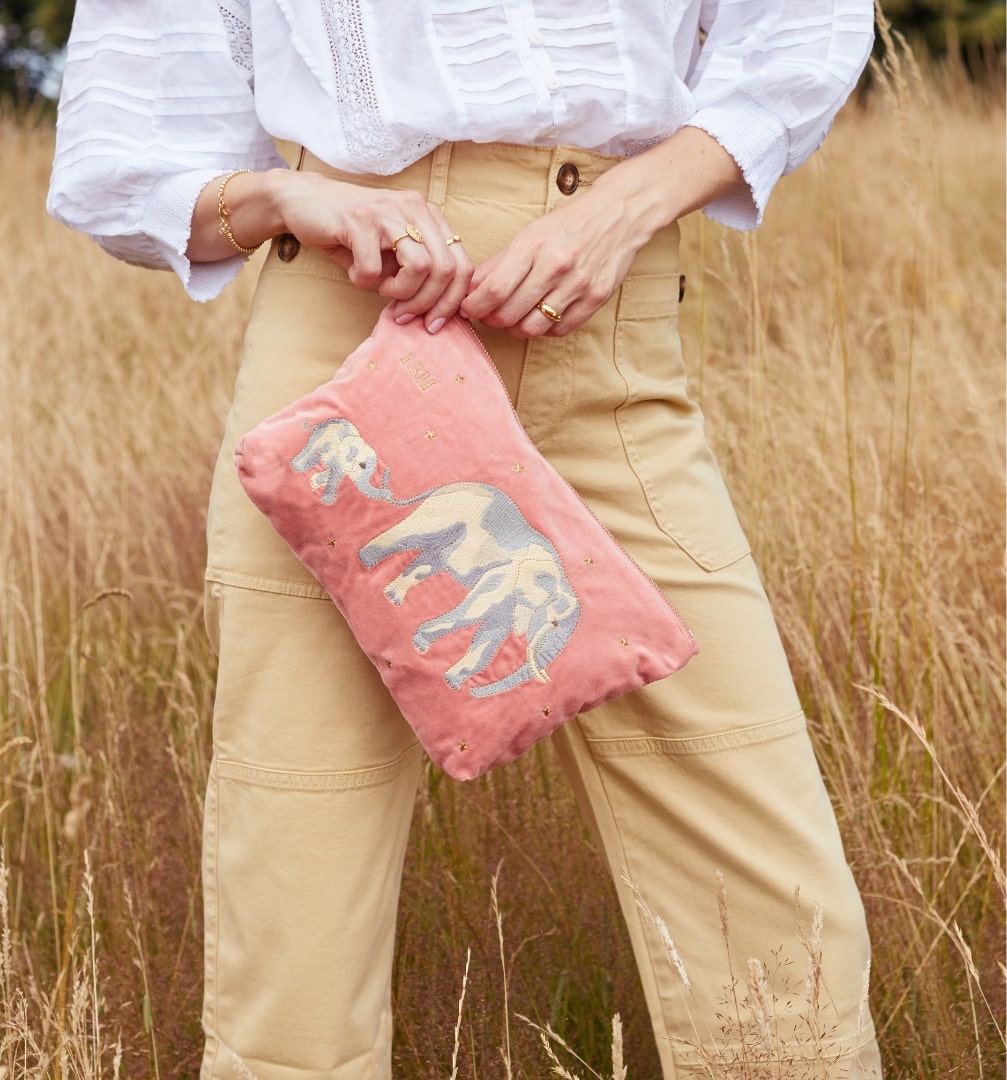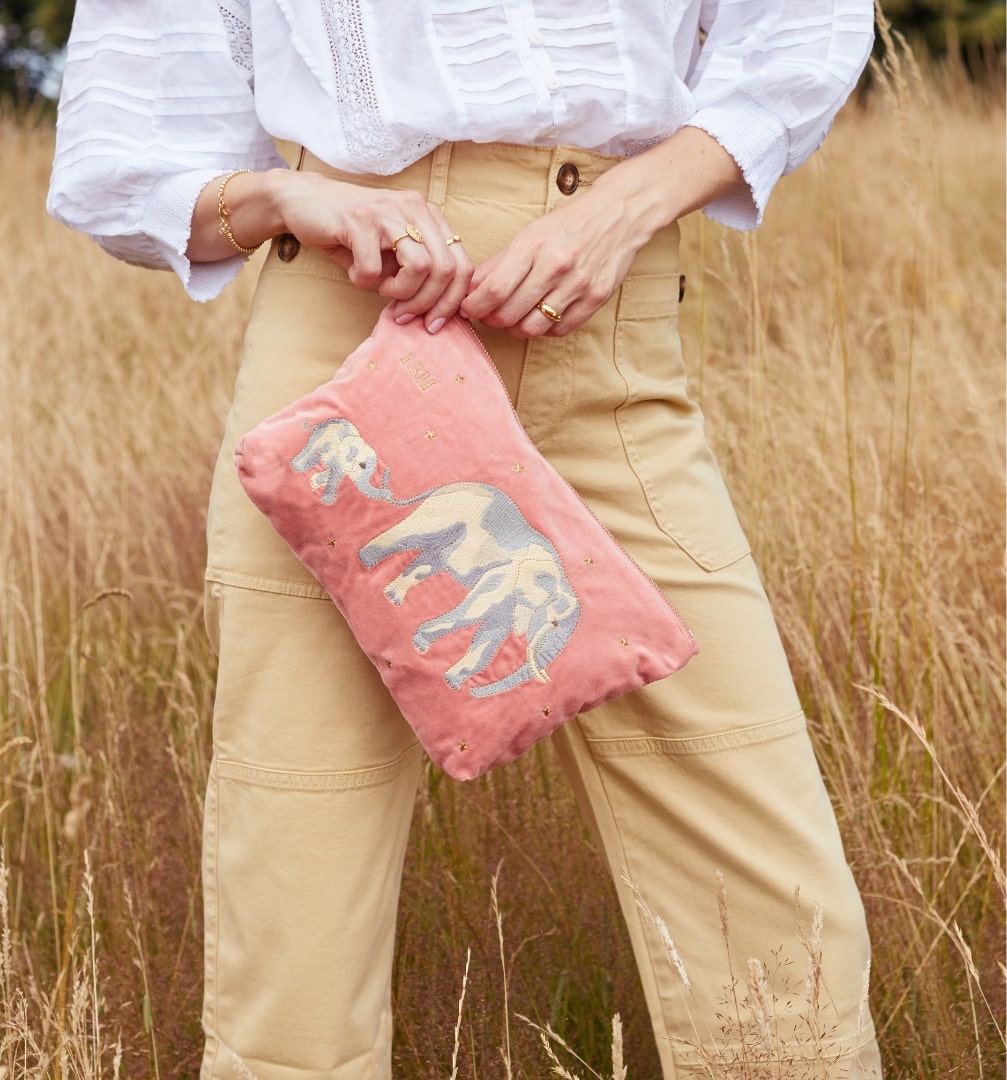 Milk For Orphan Elephants*
Elephant Collection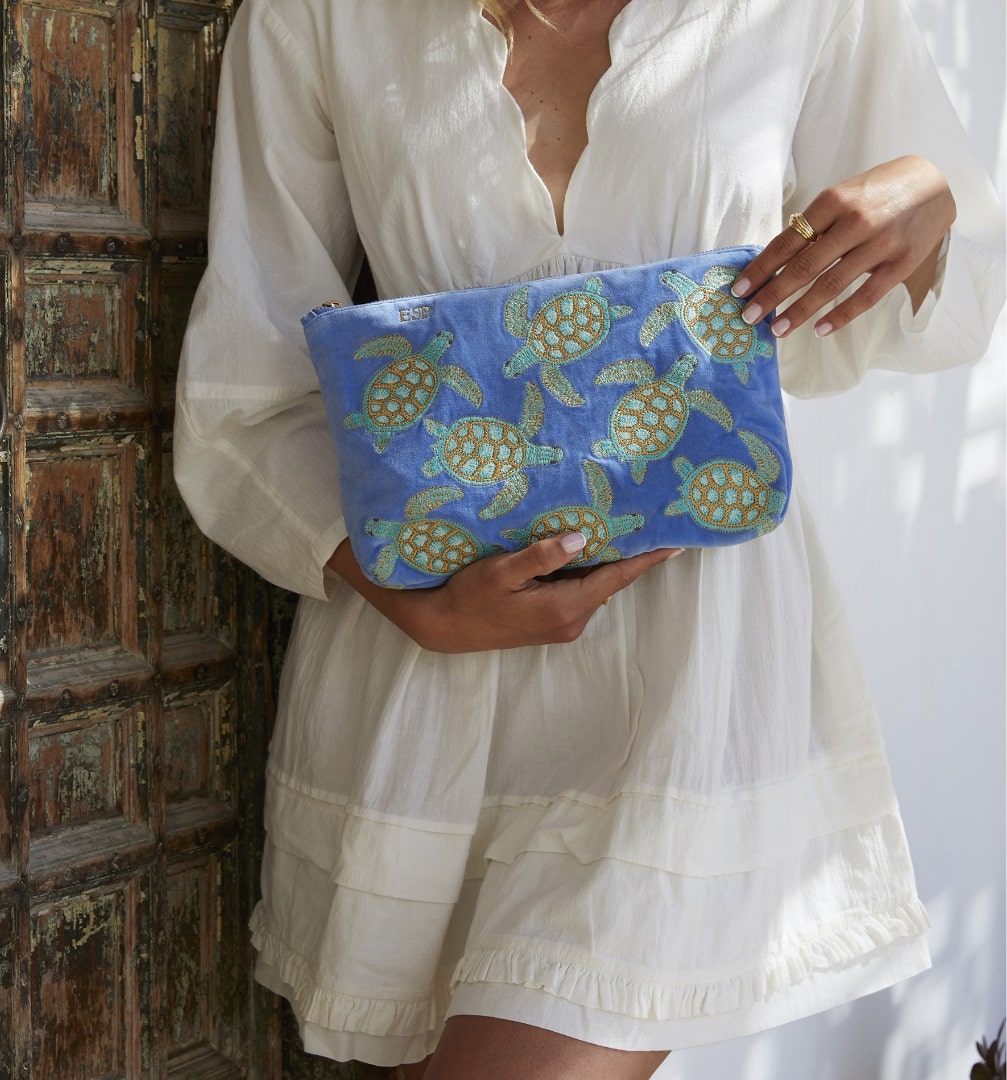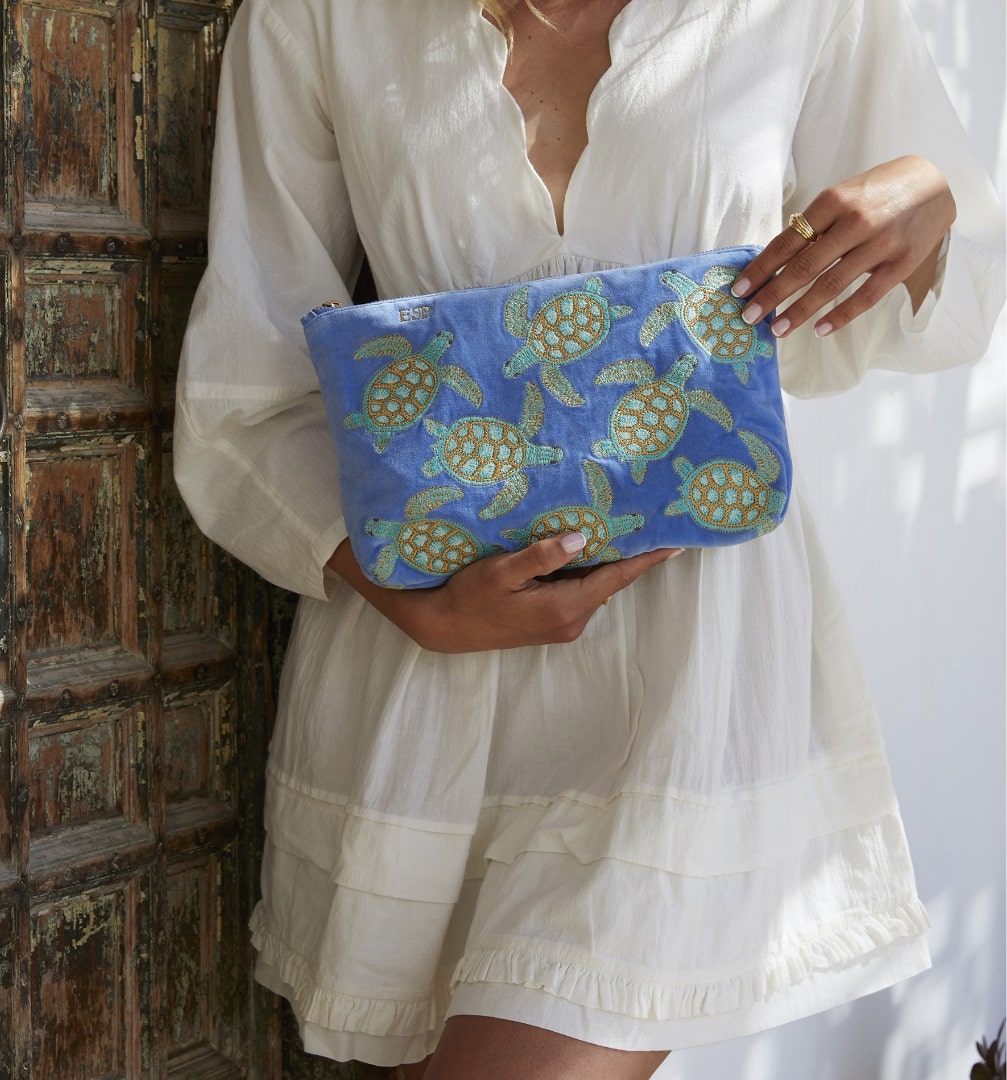 SAVING HATCHLINGS
Turtle Collection

EVERY PURCHASE
SUPPORTS WILDLIFE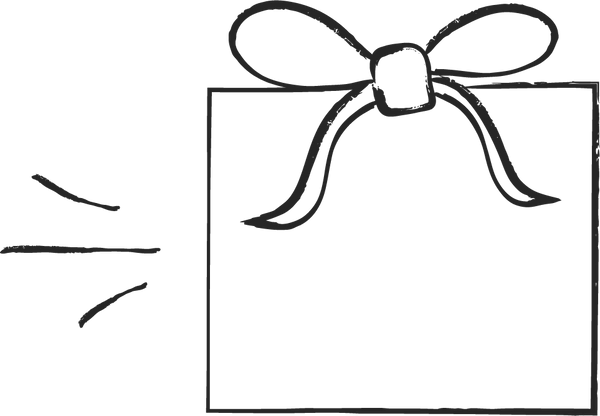 FREE DELIVERY
OVER £50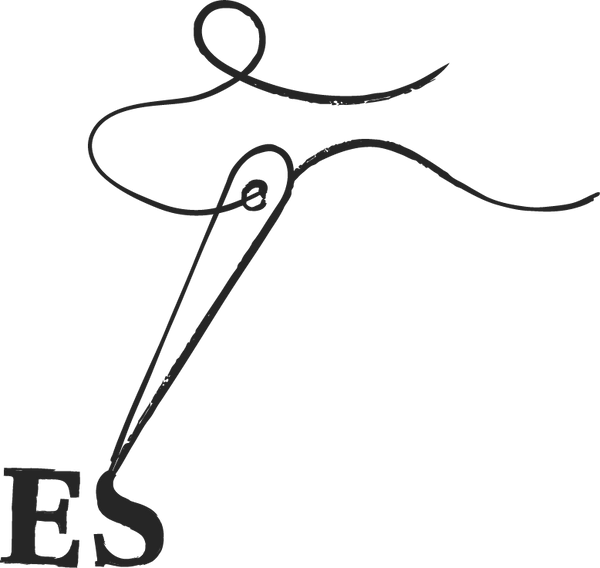 Personalisation
AVAILABLE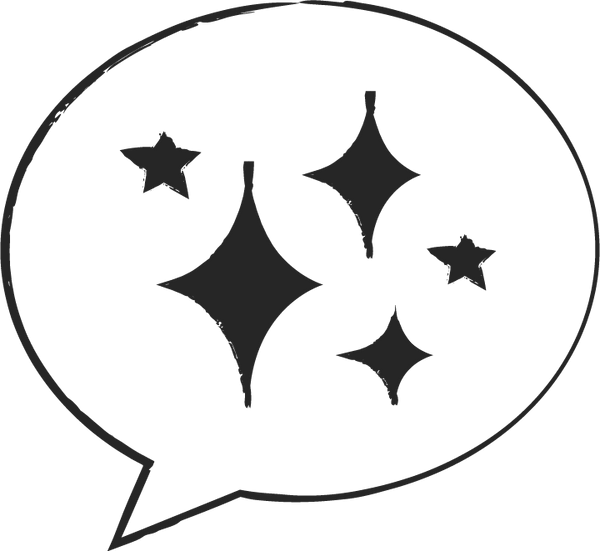 OVER 15,000
5 STAR REVIEWS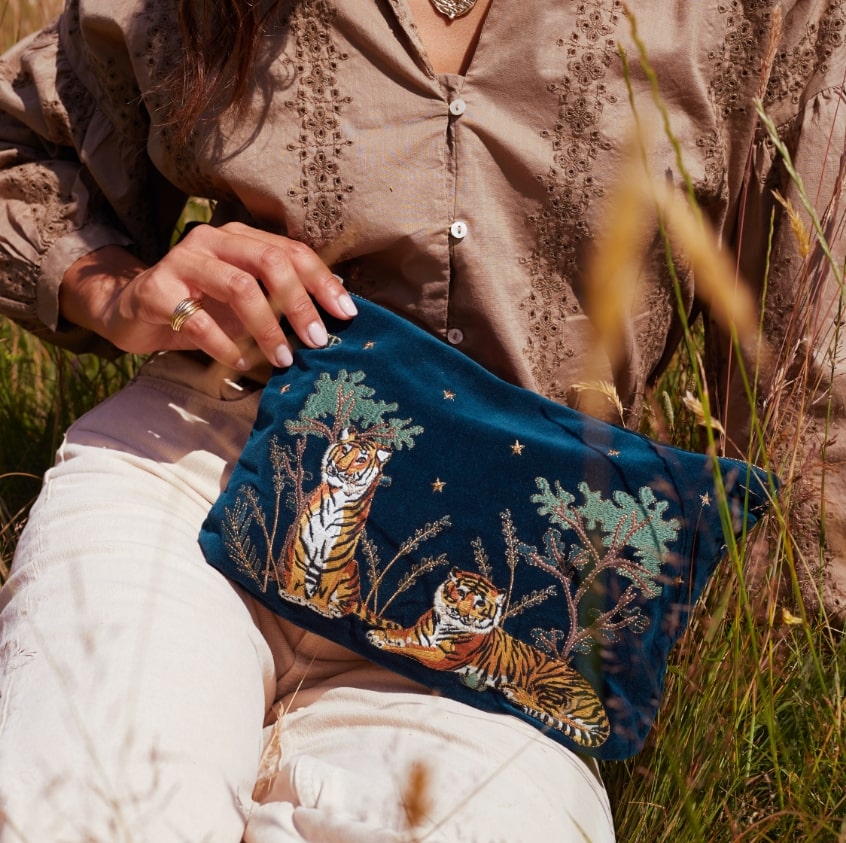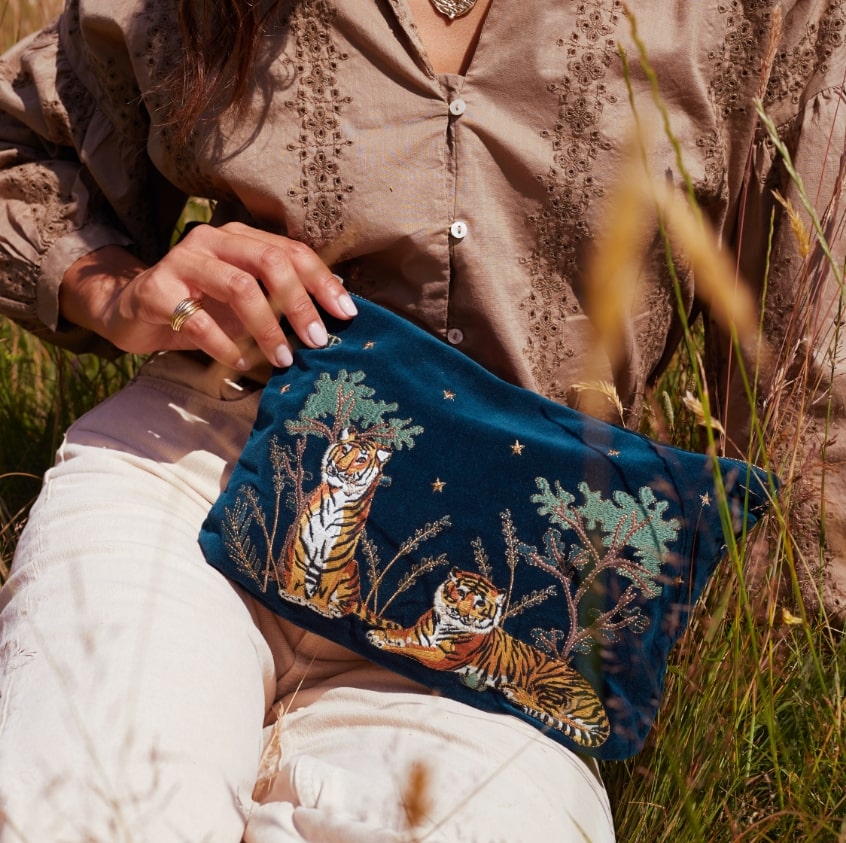 "
This gorgeous everyday pouch can be used for anything such as makeup to keeping your handbag organised.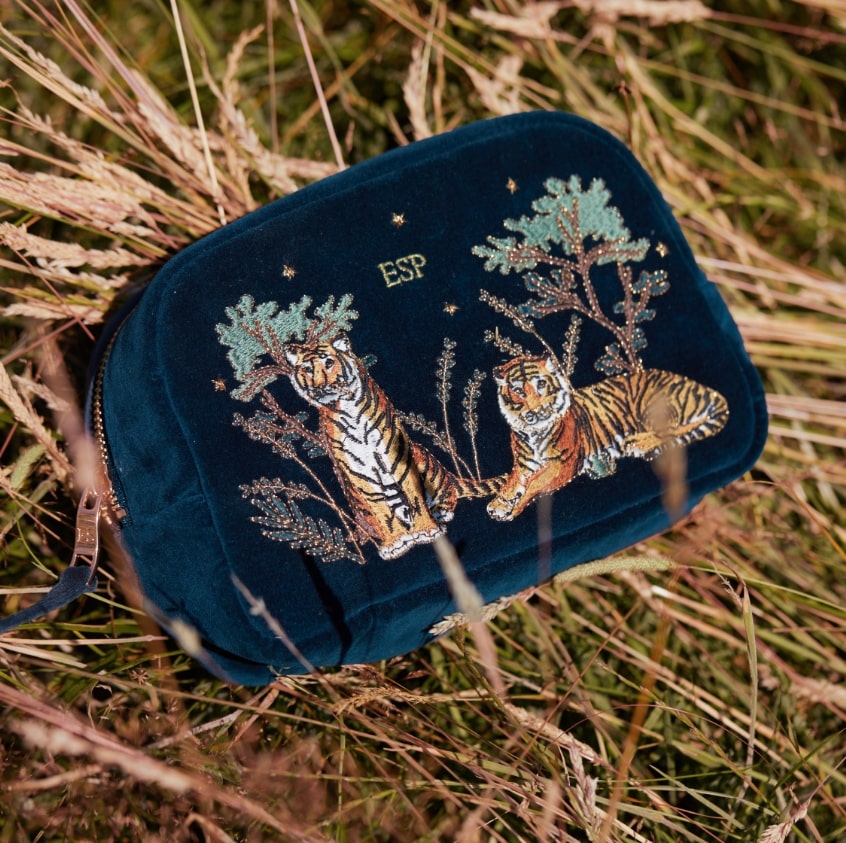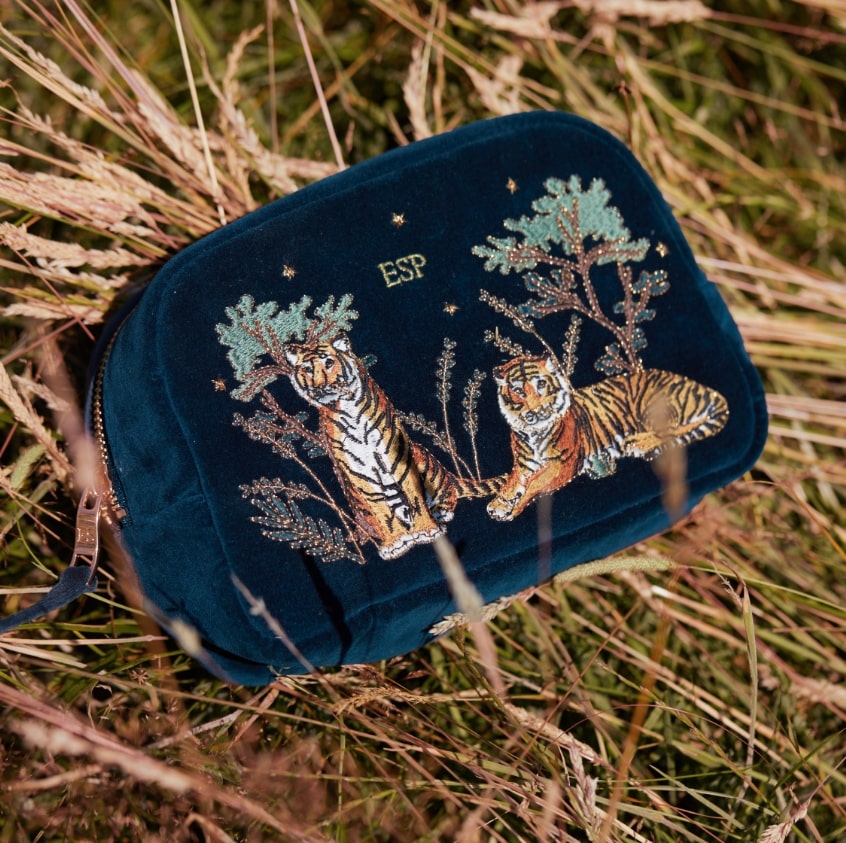 "
The best make-up and toiletry bags to store your beauty stash and keep it organised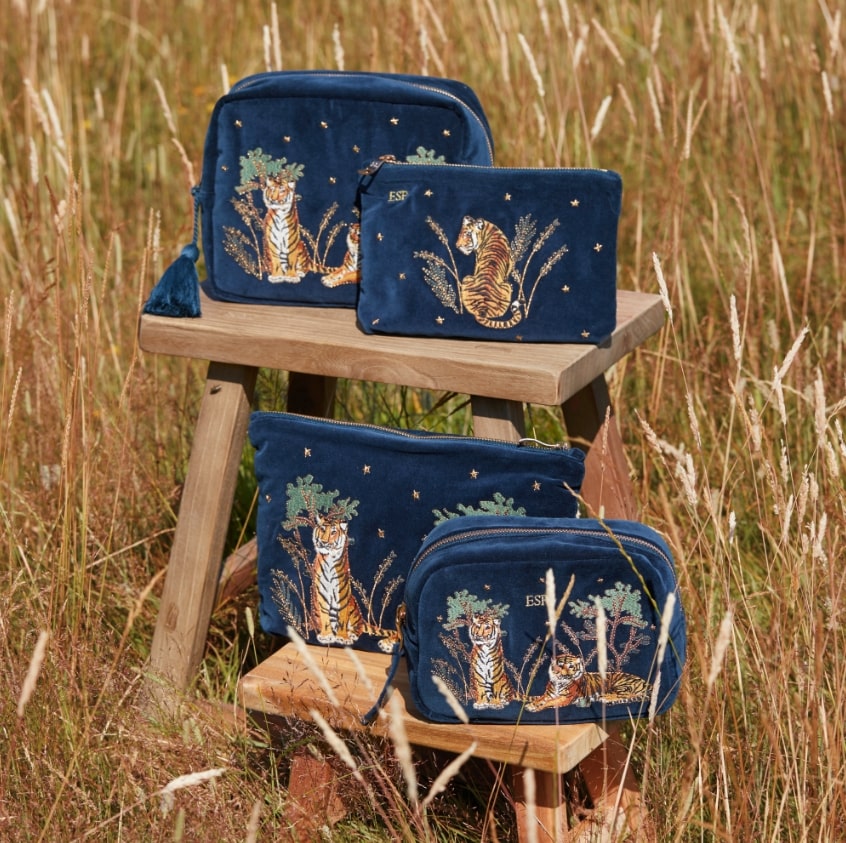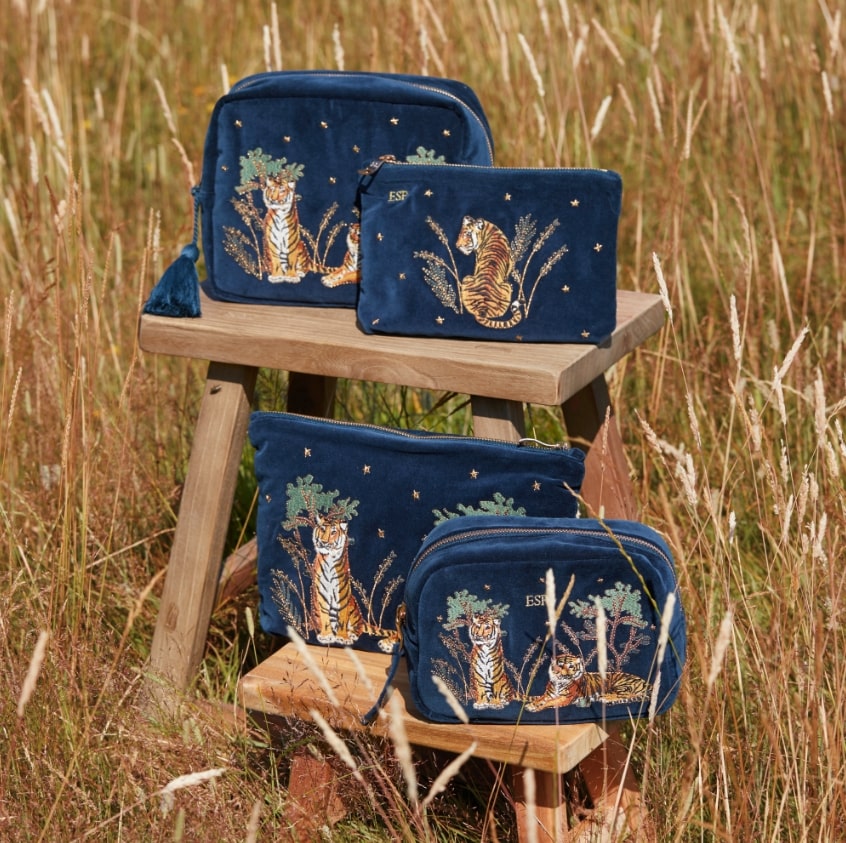 "
For a washbag, look to Elizabeth Scarlett. They are sumptuous but practical and highly desirable. Discover
Our Community
Share your #ElizabethScarlett haul and tag @elizabethscarlett for a chance to be featured!
Follow Us