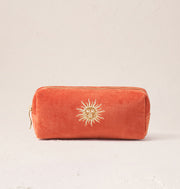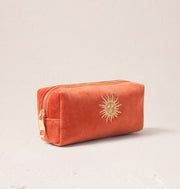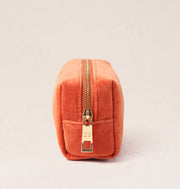 NEW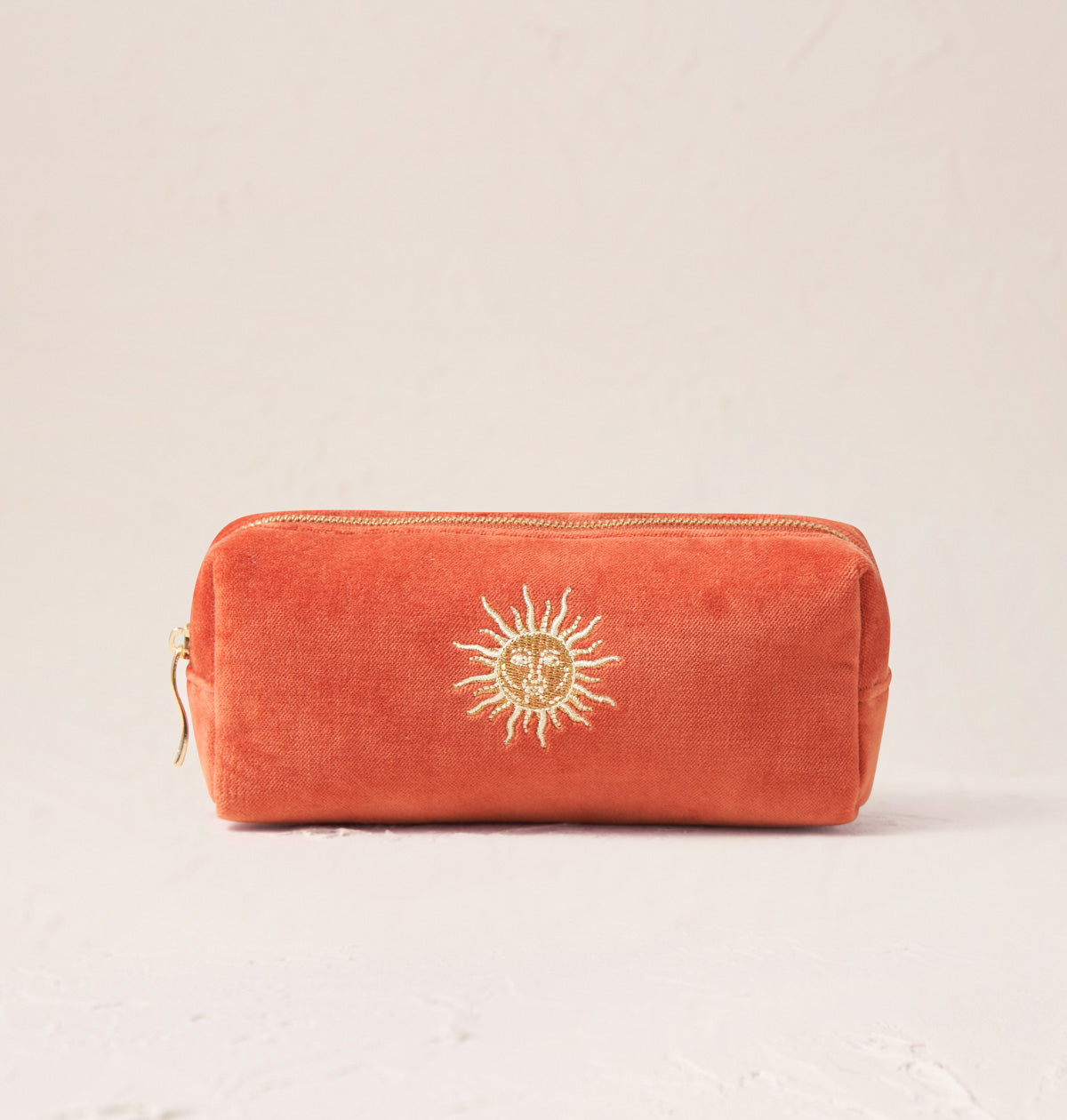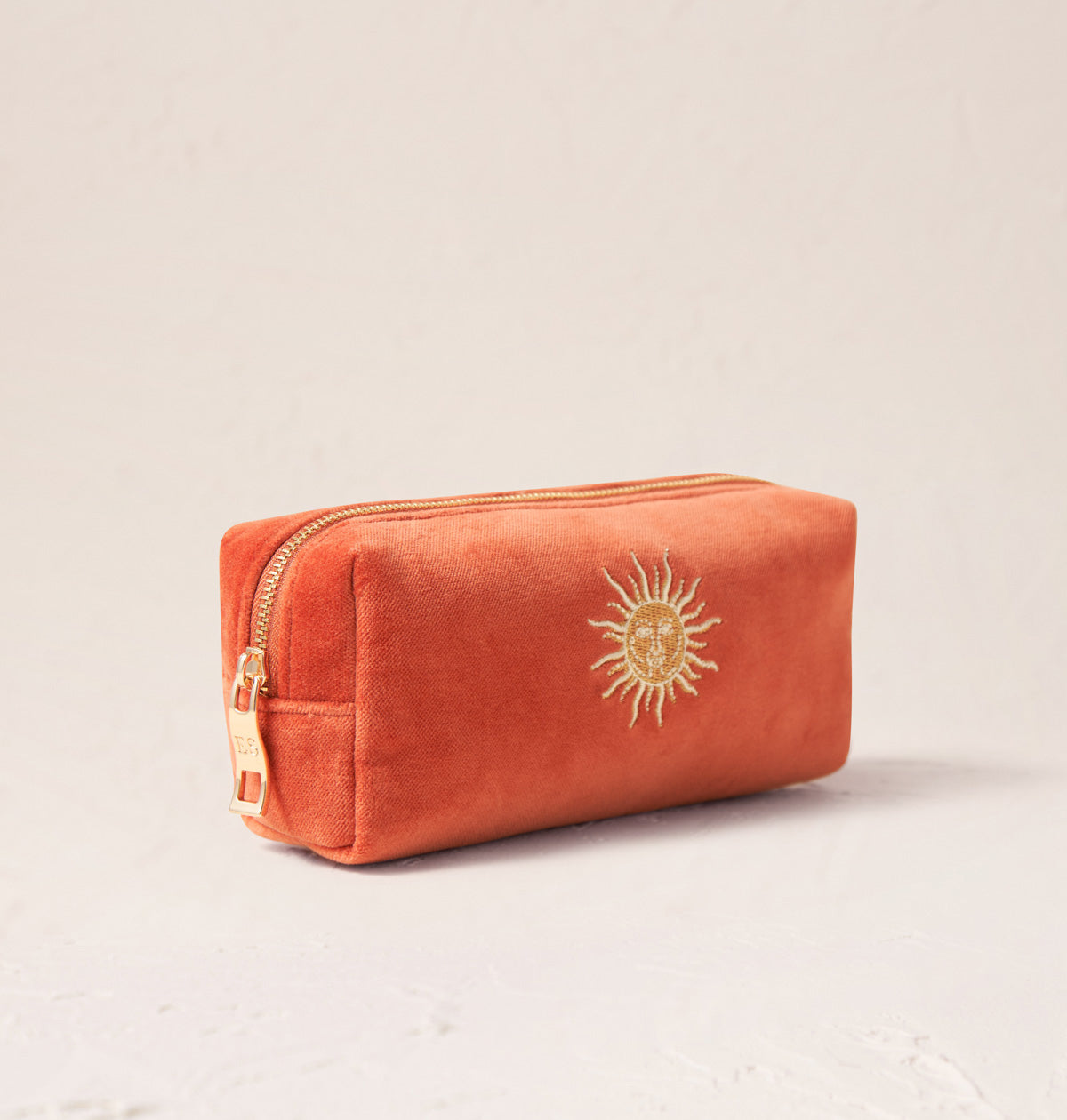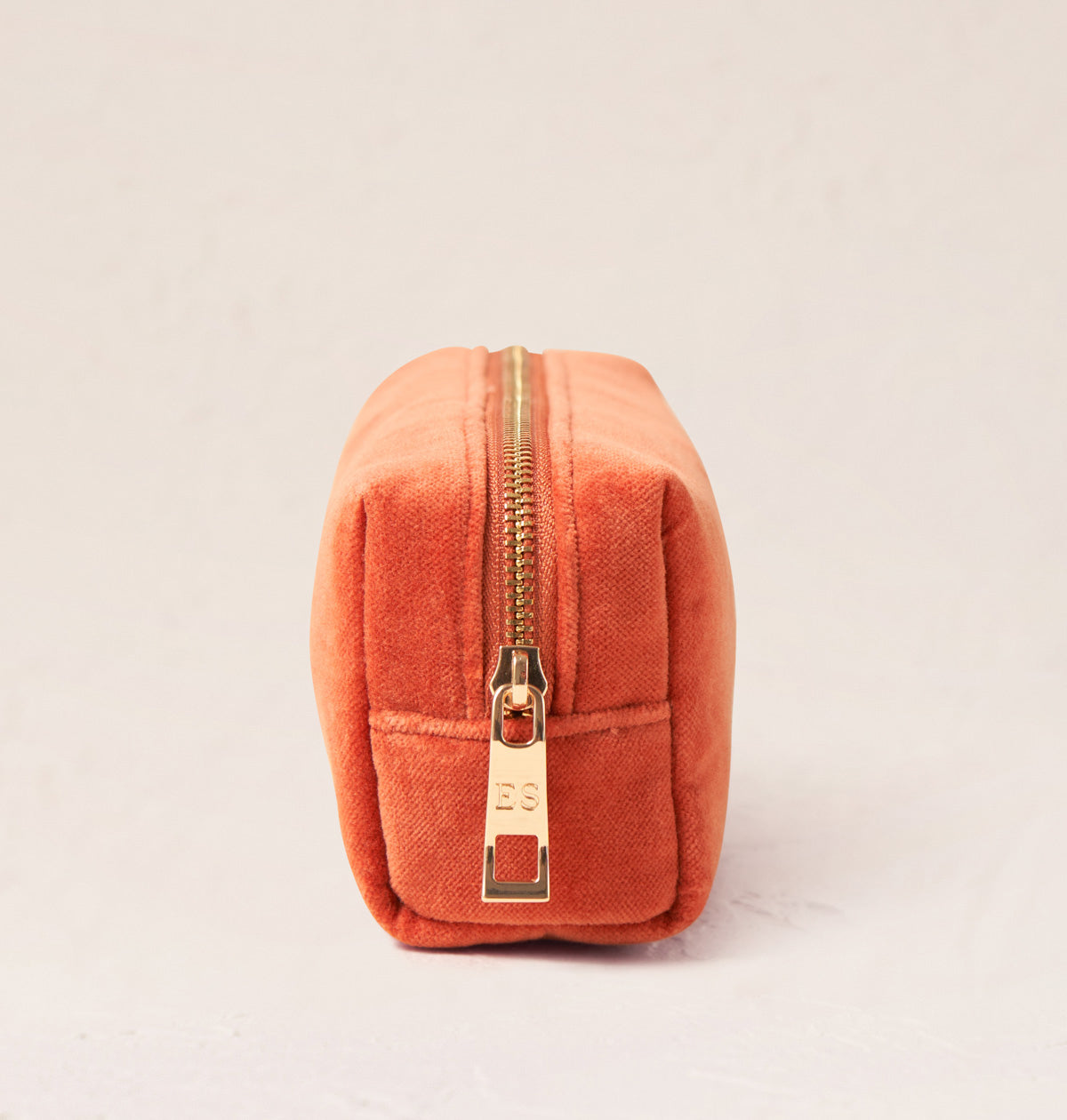 Absolutely amazing quality and design.
- Gerda J
Verified Buyer
Free Standard Shipping Over £50
Add a luxury gift box for
Get ready to dress up your desk with swoon-worthy pencil cases. Ideally sized to fit your stationary stash or neatly store your makeup brushes, being organised never looked so good.

2% to the Wild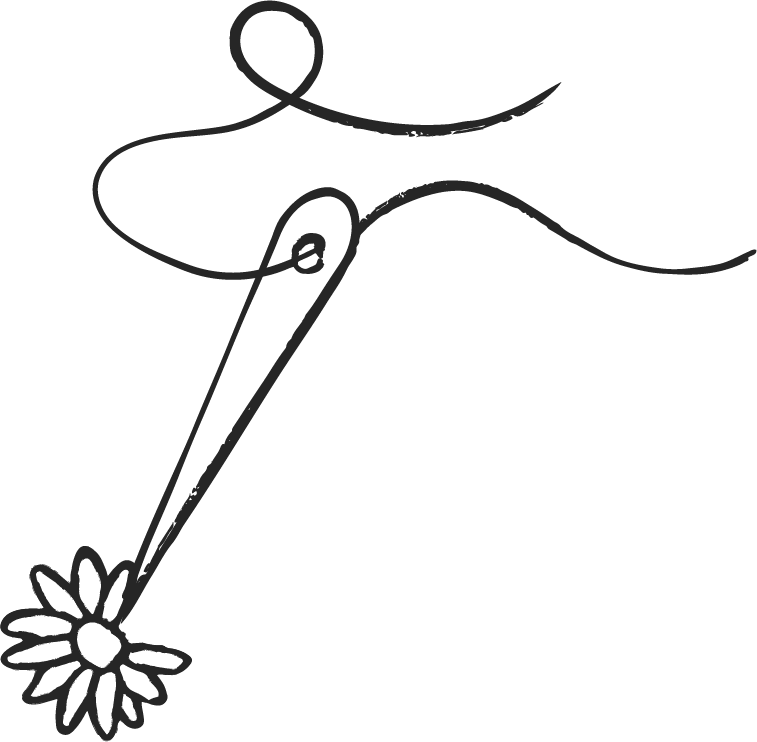 Beautifully Embroidered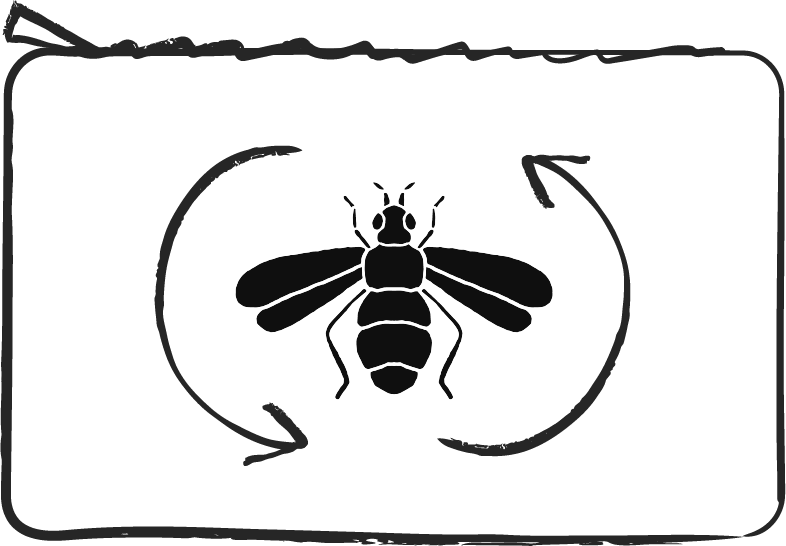 Double Sided
100% Organic Cotton
Bespoke Monogramming
Add up to three initials
+£14.00.00
3 character remaining
All monogrammed products are made to order with care and love, and will be dispatched as soon as they're ready. Our current delivery time is 4-6 working days. Please note, monogrammed items cannot be returned unless faulty.
*We are currently experiencing some technical issues with the placement of initials on the website preview but rest assured, your product will be monogrammed correctly.
Total: £39.00.00
Free UK delivery on orders over £50