Gift a meaningful pouch of joy
Luxury velvet pouches & accessories with unique designs that can be personalised and made into matching sets.

4.73 / 5 from 13,951 reviews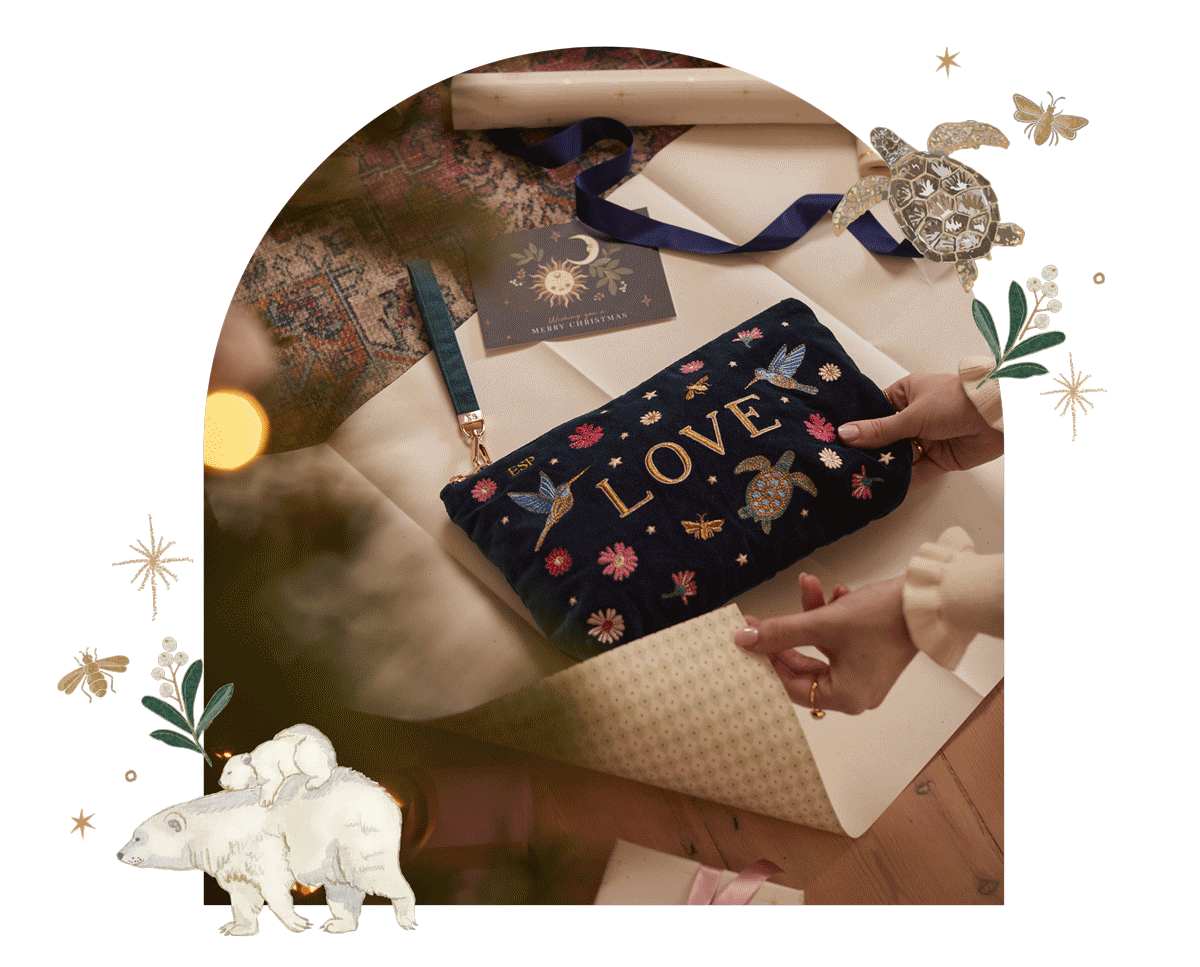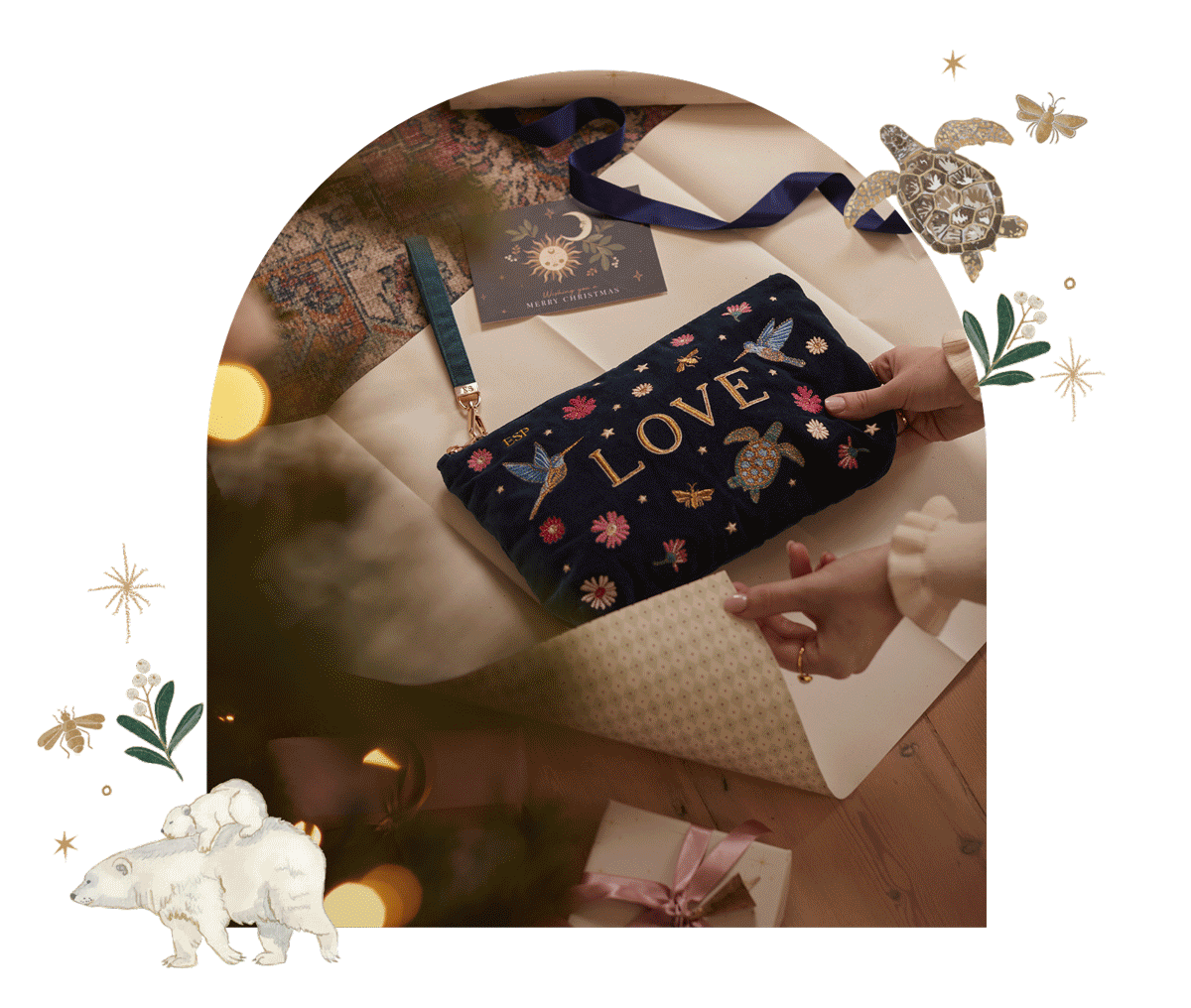 Gift a meaningful pouch of joy
Luxury velvet treasures to organise your everyday
Reasons to fall in love with
Gifts As Unique As They Are
Shop curated gift guides
4.73 / 5 From Over 13,951 Reviews
What our customers say
"
I am addicted to Elizabeth Scarlett since they started. I think presently I have about 10 of their pouches and in love with the wash bags and leopard range.
"
- Iona M
"
Absolutely love the pouch. The embroidery is perfect and having my initials on it makes it extra special.
"
- Bridget H
"
I bought this beautiful pouch for a friend at work. She was absolutely delighted with it. Your items are all so beautifully made!
"
- Helen P
"
I love this beautiful jewel-like bag. It feels so luxurious and is a good size to keep things in. The only problem is that I am meant to be giving it to my goddaughter!
"
- Dee G
"
So pretty and well made. A stunning piece that makes me smile every time I use it.
"
- Karen W
"
Perfect little pouch for any handbag. Can fit everything you need. Lovely soft material and stunning embroidery. Will definitely be buying more!
"
- Georgia H
Designed by Elizabeth
for a beautiful, more loving world
Free Delivery On Orders Over £50
Share your #ElizabethScarlett treasures and tag @elizabethscarlett for a chance to be featured…